Dear, snappy happy people! In the last couple of months Snapchat has been creating a lot of social buzz, as you probably noticed. It's unique, more popular by day, especially within Gen Z and Gen Y. I bet many of you have already downloaded the app and are using it, or gave up before even figuring out on how to use it. If so, I highly recommend going through the Beginners guide through Snapchat before you continue reading. It's really not that hard and I suggest you play with it.
The raw experience, different way of communicating and 'behind-the-scenes' videos are worth testing it. In my experience, Snapchat has been the app that brought me the biggest return on engagement - views, snaps and chats. That being said, dear current Snapchatters, I'm going to guide you through 12 advanced Snapchat hacks that will make you Snap like a pro. :)
1. Use Hidden Colors Within Snapchat's Color Palette
When you take a snap and get the Snapchat screen on, in the upper-left corner you'll see the color palette. Many people think that (after you click the little draw arrow) you can just pick some of the colors available within the palette. Actually, you can drag your finger anywhere on to the screen and make it to any color that you wish to use. For example, top left will give you white, and bottom left will give you black. :) Within the bottom left the area, you'll also find any shade of grey as well. ;)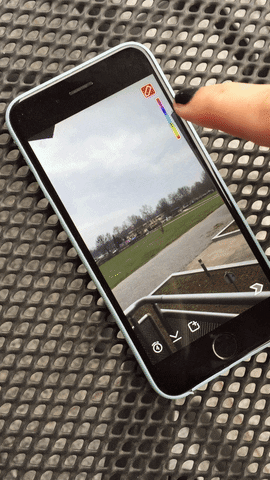 2. Add Friends From Facebook Into Your Address Book
Challenging to find new friends on Snapchat? Are you among the group who gave up on using the app because no one is there? Well, things change. ;) By now, Snapchat has over 200 million daily users so I'm guessing many of your friends started using the app in the meantime. Besides the options of adding friends by scanning their snap code, using your contact list or adding them by their username here is another tip to help you find new Snapchat friends.

In case you don't have many contacts, you can pour over your friends from Facebook who have their phone numbers tied to their Facebook profiles. :)

The following are the steps:
Go to your phone's settings.
Find and tap Facebook
Activate Calendar and Contacts.
Scroll down to Update All Contacts.
Go back to Snacpchat app.
Tap the ghost icon, tap Add Friends, and go to Add from Address Book.
This way, you'll refresh your app with new friends from Facebook who might have joined the app later on. :)
3. Expand the Text Area on Your Snaps
Have so much to say but no room to write it all down?

Step One. Before you make your Snap, open Notes on your phone, write a new note and tap on return button a few times. Select the rows and copy the empty space. Open Snapchat, take a snap, tap text and paste it within your snap. Voila, you have a bigger canvas to play with.

Now that you know who to fix the lack of text canvas, you can get creative.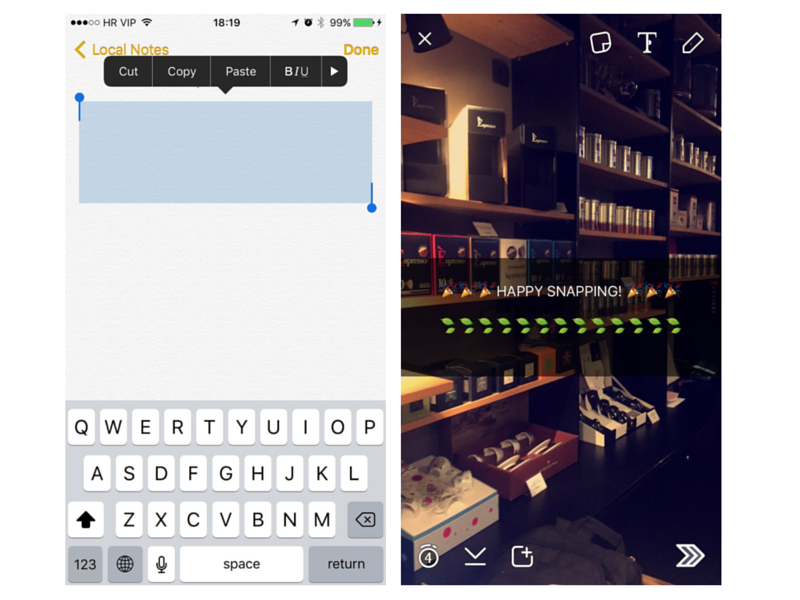 4. Create Your Own Geofilter
This particular Snapchat option I love because it gives you much more freedom.
Until recently, only Snapchat employees could create filters or 'dynamic art' for different places and decide on where they'll be available. To your excitement, now anyone can make their own geofilter and upload it to the Snapchat geofilter community. Fingers crossed, your gets approved. Instructions for submitting your design are available on the Snapchats website.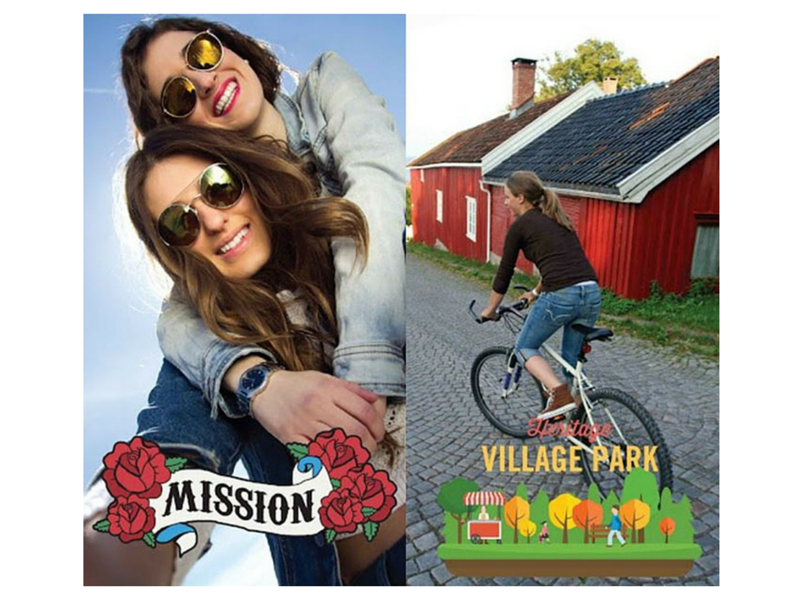 5. Skip The Boring Stories
When you find yourself bored with your friends story simply tap the screen and skip to the new snap. :) In case you want to stop watching the story just scroll down and you'll exit your friends story screen.
6. Record The Video and Play Music at the Same Time
This option is something I love to use especially when I'm sharing my workout snaps. All you have to do is play a song on your phone. Open Snapchat, hold down the volume up button, keep holding and then press the record button. This way you will get the video and the sound within the snap at the same time.
7. Use Two Filters at The Same Time
Yes, you read well. You can combine two Snapchat filters at the same time. All you need to do is swipe one filter, hold it down with one finger and then swipe again with your other hand to choose the second filter. :)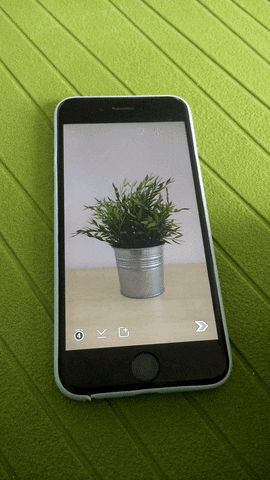 8. What Do Friend Emojis Mean?
Ever wondered what do emojis that appear next to your Snapchat contact names mean?
Following is the list of the 'behind the names' emojis you should know all about:
Red Heart - you have been number one friends with that person for two weeks straight.
Pink Heart - you have been number one friends with that person for two months straight.
Yellow Heart - you are best friends with each other. You send the most snaps to this person, and they send the most snaps to you.
Baby - You just befriended this person.
The guy with the smirk - you are on of their best friends but not the other way around. They snap you a lot, but not a two-way communication going on there.
Smiling Face - you send a lot of snaps to this person. Not you best friends, but this person is in your close circle of friends.
Grimacing Face - Your number one best friend is their number one best friend. You send the most snaps to the same person that they do. :)
Face with the sunglasses - on of your best friends is one of their best friends.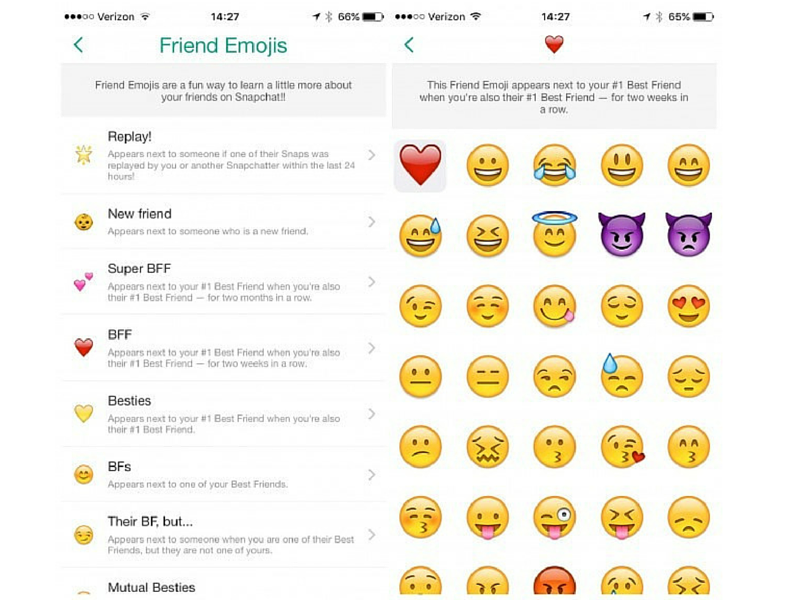 9. Any Color Filter That You Want... Right On Demand :)
Make a snap, type a letter. Change the color of the letter. Make the letter as big as possible. When your letter is big enough, you will get your 'filter' because pixels are translucid. All you need to do is make the letter super big. Fun, right?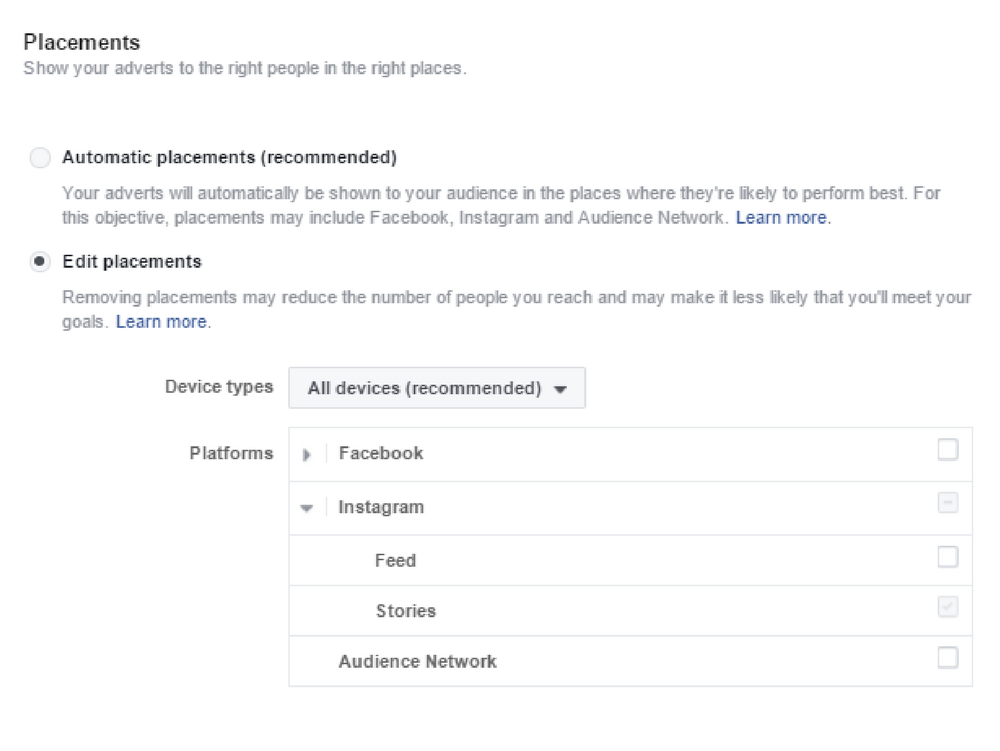 10. How Many Snaps Have You Send And Recieved?
In the upper part of the screen, tap on where it says Snapchat. On the left, you'll see the number on how many Snaps you've sent so far and on the right, how many snaps you have received.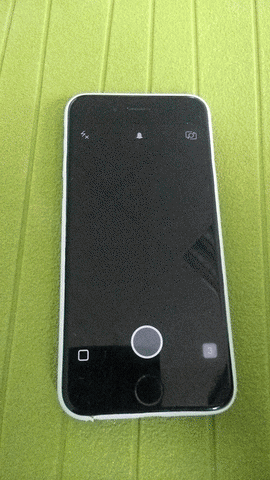 11. Night mode camera for the ultimate night selfie
Did you know you can send a perfect night selfie to your better half at night? Snapchat has a low-light camera mode marked by the moon icon next to the camera flash. Switch it on and it will illuminate the screen for you. Now you can make a selfie in the dark or even a video without that ugly beaming light of your front flash. Cool right? :)
12. Send Cool Discover Content to Your Friends
I'm sure you already have your favorite Discover channel. So, if you find something cool and wish to share with your friends just tap and hold. That way you can send it to your contacts. Don't hesitate to write on it or add some text to make it extra fun.:)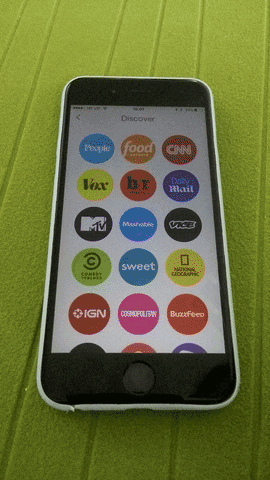 Do you have something to add? We'll be more than happy to hear about all the tricks you're hiding in your pocket. :)