1. Tell us a bit about yourself.
Hi :) My name is Karla Mercvajler. I was born in Germany but when I was little my family moved back to a small town called Bapska where I grew up. I work as a Frontend Developer at Bamboo Lab agency. I also studied in Osijek so I've been living here for quite some time.
2. How did you first learn about Bamboo Lab?
I didn't really know about the agency until I started looking for a job. I saw their ad for a position I was interested in and shoot my shot. Soon after that, I started with the internship during which I saw that frontend development was something I would really like to do.
3. How long have you worked at Bamboo Lab?
About four months, but with the internship it's over a year.
4. Tell us something about yourself that would surprise us.
I'm pretty good at making desserts. When I was younger I even wanted to open my own pastry shop.
5. Three words to describe Bamboo lab?
Challenging, amusing and teamwork.
6. What does your job look like?
I'm developing, styling, and animating the front-end of the websites. My main focus is on performance and optimization for the best user experience.
7. Let's jump to some lighter questions. What do you love to do in your spare time?
Going out for coffee and hanging out with my friends. I am a typical "Balkan person", I can sit and drink coffee for hours. I also love to cook, go for a walk, or just watch a good movie.
8. What book did you read last?
I'm more of a movie type of person. I just can't stay focused when I read a book so the last one is probably some book about JS I read during my internship because my mentor made me do it. :)
9. What do you like most about your job?
I love working with subtle front-end animations and transitions. It's a little creative and personal touch that breathes a little life into the web pages.

10. What advice do you have for prospective Bamboo Lab candidates?
Just take it easy, one step at a time. Nothing is ever achieved overnight.
11. Tell us more about your favorite project.
It's a website made for Halabujski Zvončari, but it's not live yet. I loved the design and from the beginning, everything just fell into the right place. When I was doing it I really saw my progress and improvement.
12. What is the favorite part about working at Bamboo Lab?
Team buildings and other gatherings. It's always fun and relaxed, a nice way to recharge.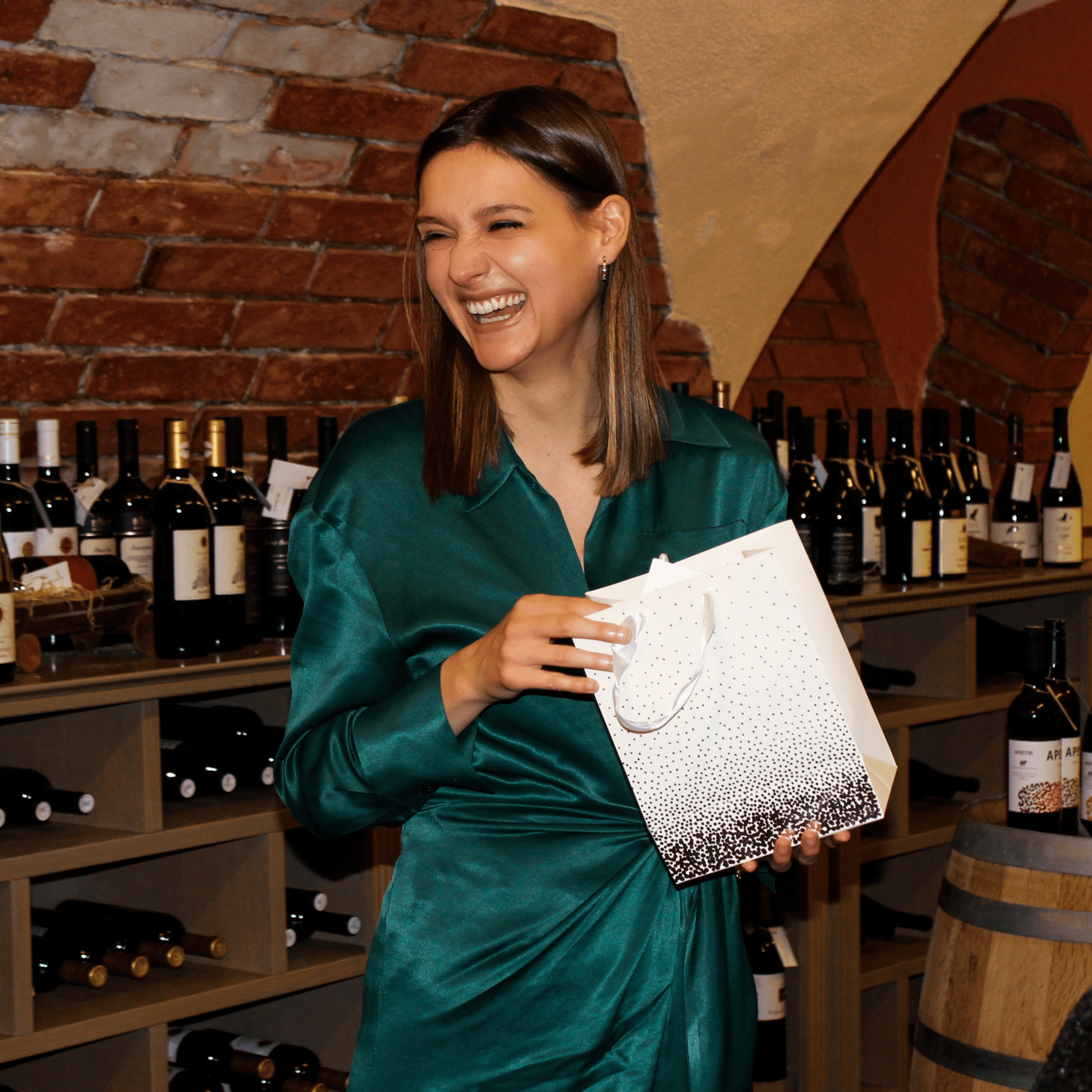 13. What is an ability you wish you had?
To fly! It is sure an amazing feeling and you could go wherever you want. Also, you would avoid the traffic and wouldn't have to pay for gas so it's practical too.
14. Any random facts you could share with us?
The length between your elbow and wrist is equal to the length of your foot. I don't know why I know that.
15. Do you have a favorite newspaper, blog?
My favorite is probably Futility Closet. It contains interesting posts from different categories, from math to history. It also contains logic puzzles and trivia which I like. I also follow various developers, interior design, and fashion blogs.
16. Best vacation you've been to?
Every vacation included the beach. I also enjoyed my trip to London, it's an amazing city.
17. What is your personal philosophy?
Like what you do, and then you will do your best.
18. What is something you always wanted to do but never did?
To get a tattoo but I never had a smart enough idea for it.