Smart digital products for forward-thinking clients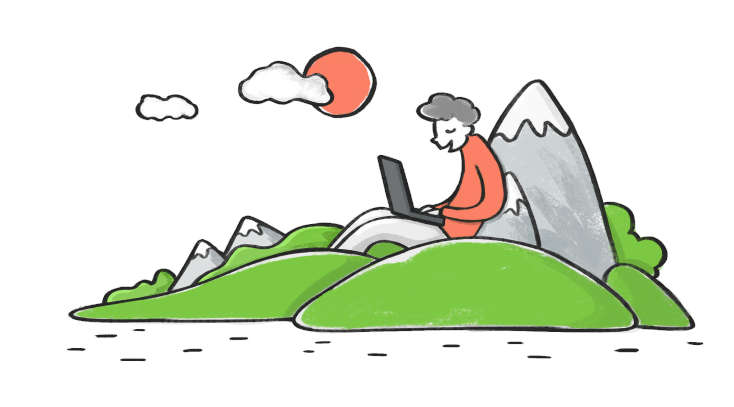 Design & Development
Build functional, effective websites and custom apps through innovative technology and a fresh dose of creativity.
Digital Marketing
Explore our full-spectrum of digital marketing services and proven lead-generating solutions.
Digital Consulting
Get uniquely crafted personal consulting and training to integrate the best digital practices into your organization.
Explore our past projects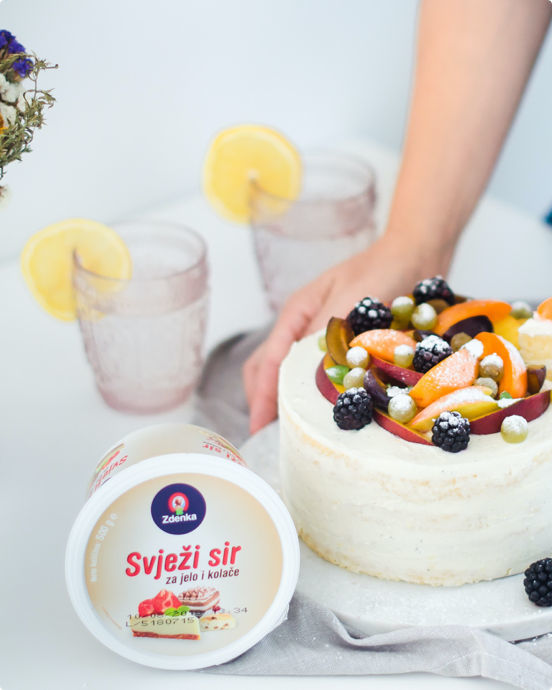 Social Media & Influencer Marketing
Zdenka sir
For Zdenka Sir, one of the biggest and oldest cheese producers in Croatia, our team established a digital presence amongst cheese lovers in Croatia, Serbia, Bosnia and Herzegovina. By promoting the brand on social media, custom content creation, and influencer marketing, we grew an active, engaged community while achieving offline sales and brand awareness.
Results
Facebook engagement rate:
4%
Instagram engagement rate:
2.94%
Facebook followers:
76 265
Instagram followers:
10 567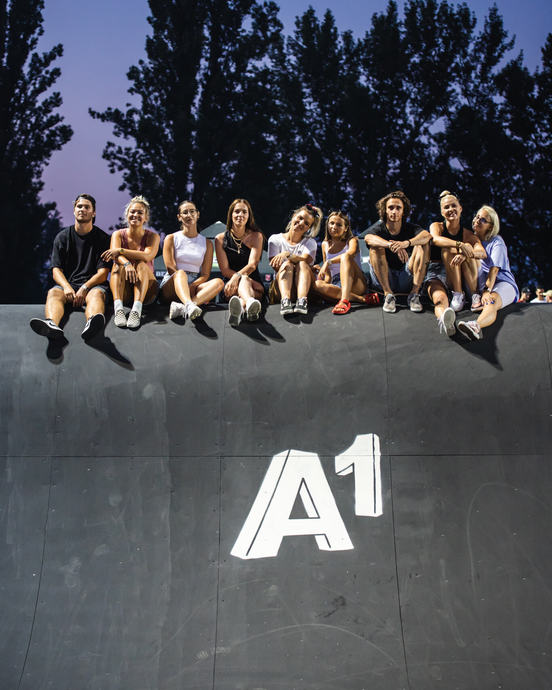 Real-time & Influencer Marketing
Pannonian Challenge
The PC is a leading extreme sports event in Croatia. Our team partnered with A1 to cover the event, positioning the sponsor as the leading media company amongst the Gen Z audience. We empowered young, tech-savvy influencers to show their unique perspectives during the event through Snapchat and Spectacles, exceeding our social engagement goals.
Results
Snapchat & Instagram completion rate:
<72%
Awards:
SoMo Tech for the best use of technology in a digital campaign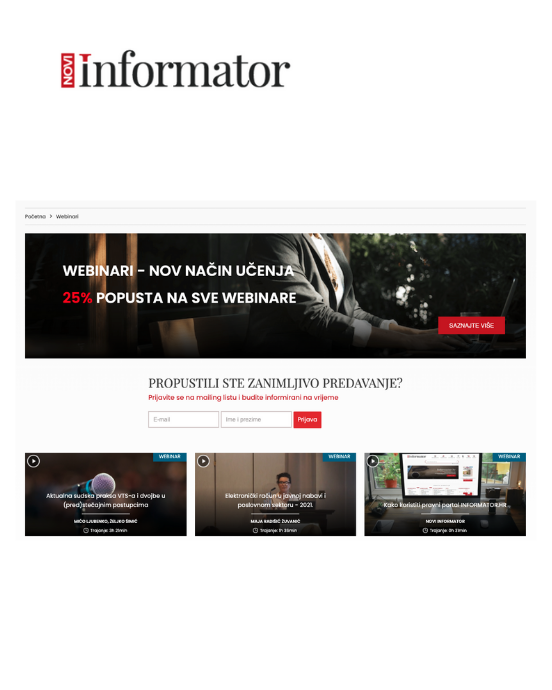 Web development
Novi Informator
Novi Informator is a Croatian-based publishing house that was in need of a custom, user-centric website with ecommerce capabilities. We developed a custom website with their goals in mind, including an administration dashboard, e-commerce solution, and built-in advanced search system. All of their data was migrated to the website safely, and it continues to be updated to comply with the latest technology.
Results
Faster search engine:
58%
New webinar applications:
39%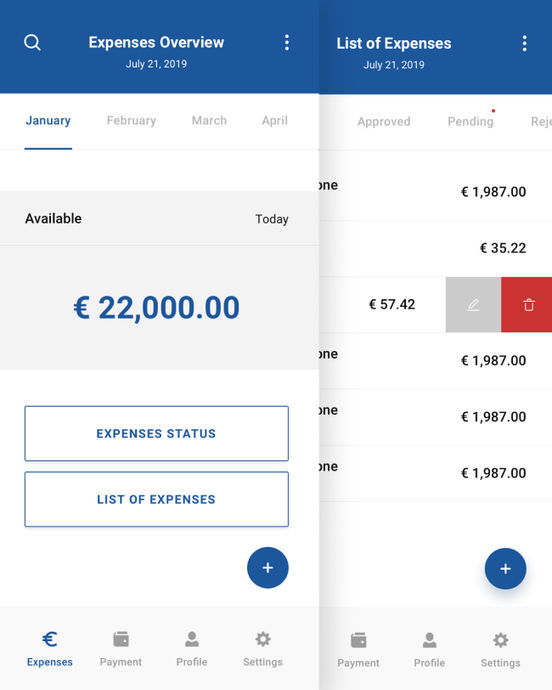 Design & Web Development
Scanlon Associates
With the combined insight of Scanlon&Associates and our team's expertise, the goal was to simplify their business management process by building a landing page and a dashboard for easier pilot management. The final product led to growth in user satisfaction and attracting new pilots.
Trusted by clients worldwide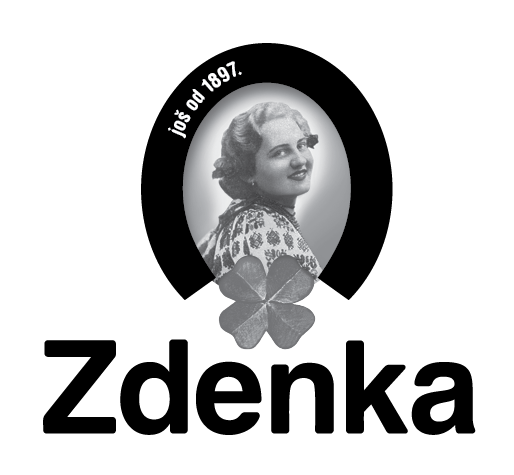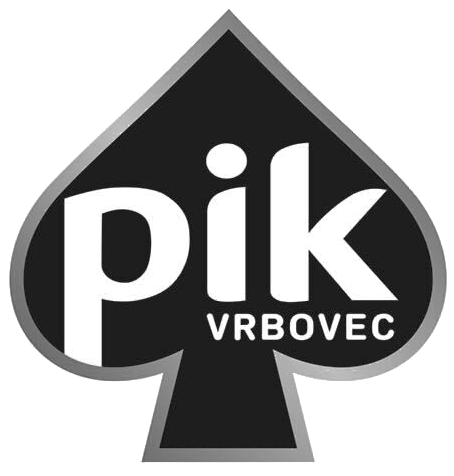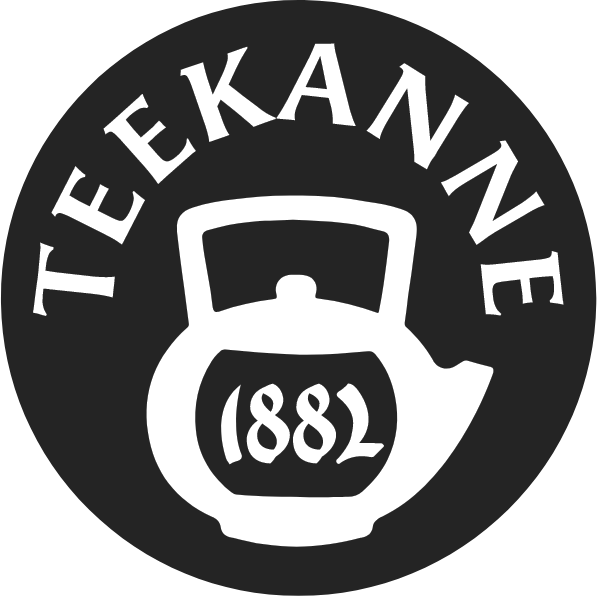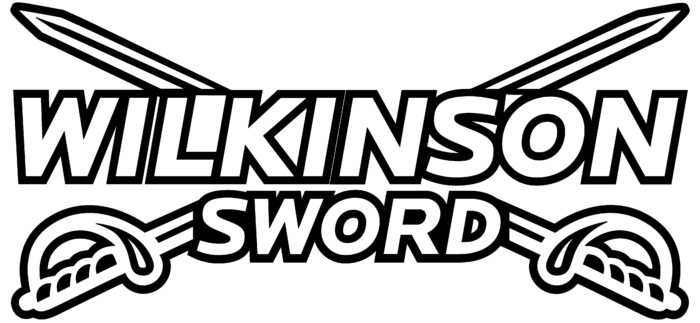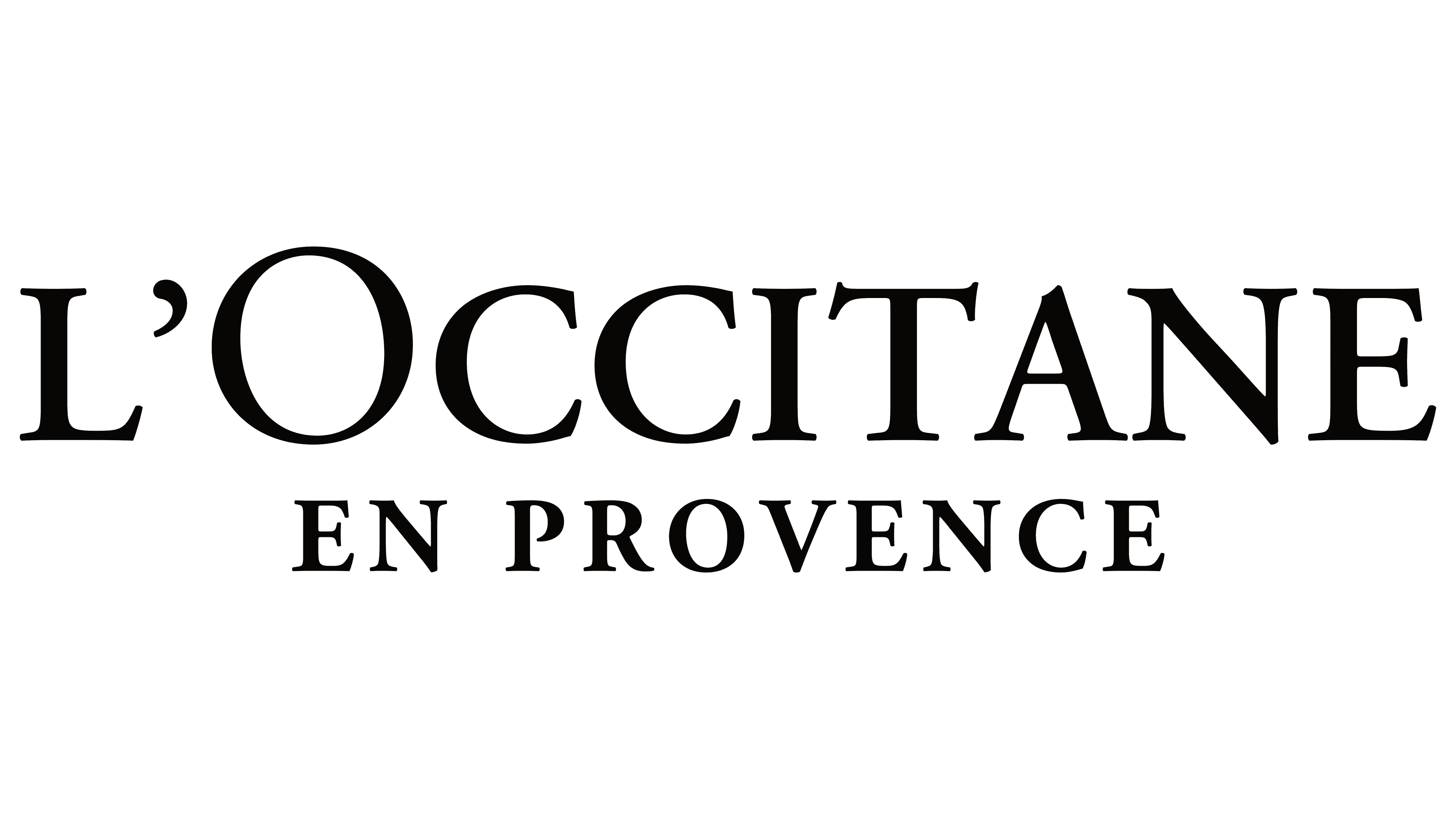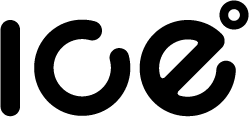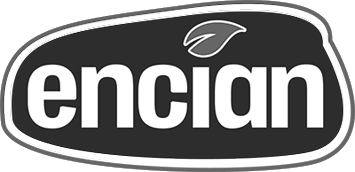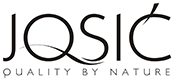 Free insights for technology enthusiasts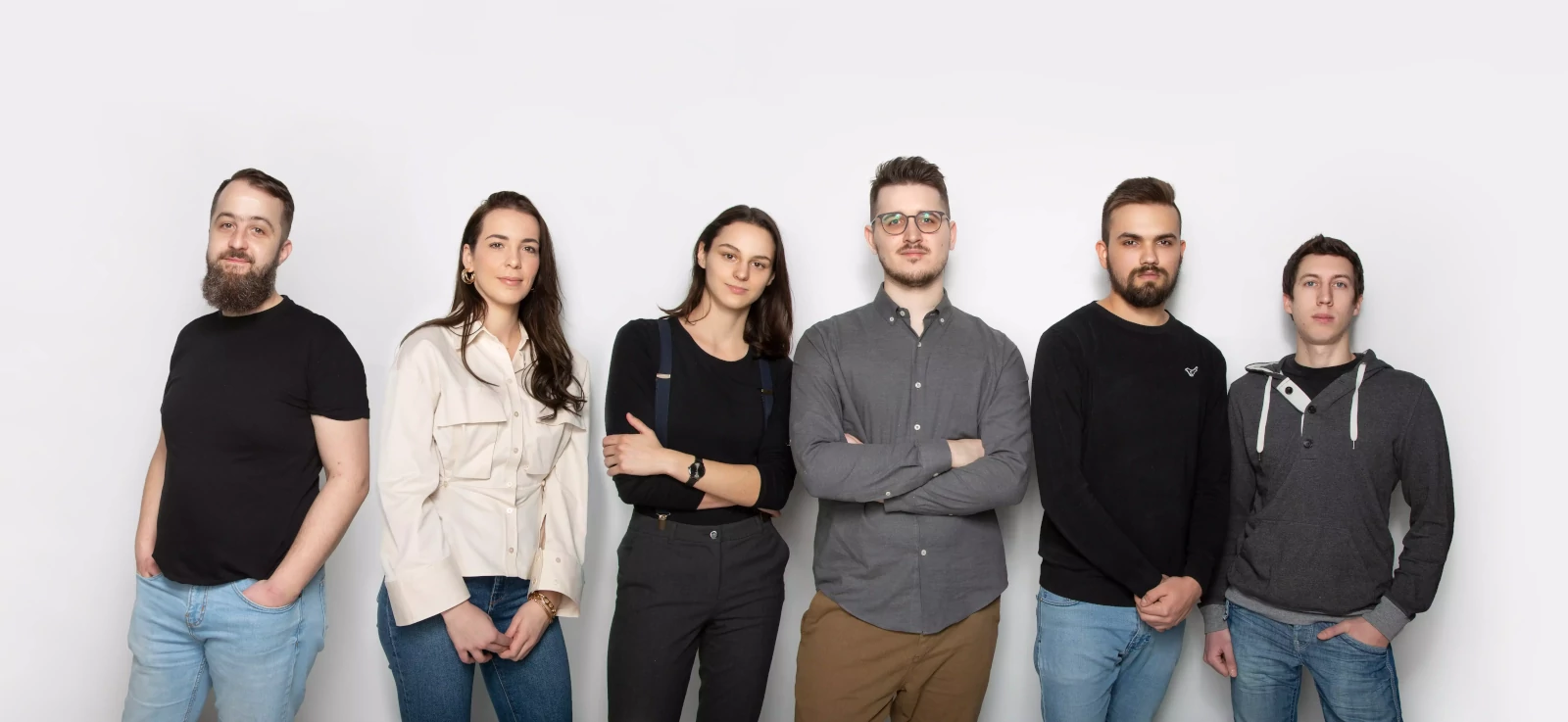 Meet your team of digital experts
We're a digital agency passionate about bringing brand visions to life. Full of drive, energy, and daring ideas, our team delivers beautifully crafted digital products.
Get to know us
Let's work together
Tell us more about your project and someone from our team will contact you shortly.