Digital products your users want to browse
We deliver fast, high-performing, data-backed websites and apps.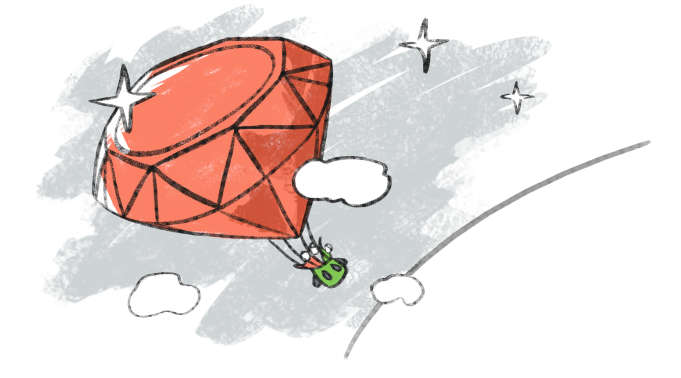 What's our process?
1. strategy & planning
First, we identify the project scope and dive into your vision, goals, and ideas. This is key to setting expectations for the project while agreeing on the value we can create for your users.
2. Design
Next, we focus on optimizing the user experience across all devices by creating a strategic information architecture based on the brand's unique user journey. This step includes wireframes, prototyping, user testing, and building the visual design.
3. Development
It's time for pixel-perfect custom development. We build high-quality products with the best-in-class tools such as Ruby on Rails, Shopify, ES6, React, Vue.js, and other frameworks and libraries.
4. Testing & Optimization
Before your digital product meets your customers for the first time, our quality assurance team will make sure the product runs flawlessly. We always adapt our testing practices for the most up-to-date industry standards.
5. delivery & growth optimization
A successful product launch means it's time to work even harder. Growth strategies and user acquisition are critical for building successful products and businesses. Finally, we help with marketing automation, user engagement, product analytics, and ongoing growth.
Always at your service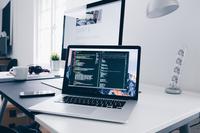 website & app development
We build secure, user-focused custom content management systems, dashboards, API integrations, booking systems, and other custom solutions.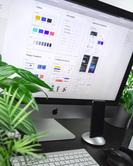 web design & brand identity
Our intuitive UX/UI design maximizes every visitor interaction. Through our style guides, wireframes, mockups, and content, we bring your brand to its full potential.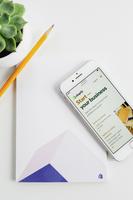 ecommerce
An individual approach helps us find the ecommerce platform that best aligns with your business needs. We're experienced with leading providers such as Shopify, but we also build custom ecommerce solutions.
Share your idea & vision with us
Let's get down to business.
Tell us more
Best-in-class technologies
Success stories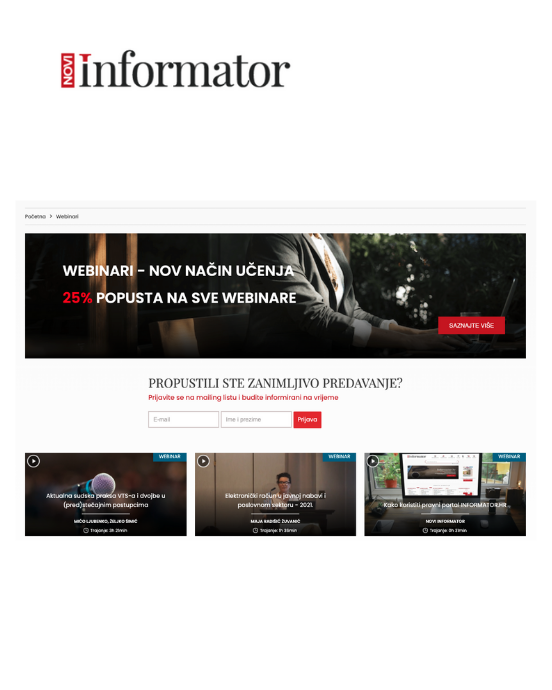 Web development
Novi Informator
Novi Informator is a Croatian-based publishing house that was in need of a custom, user-centric website with ecommerce capabilities. We developed a custom website with their goals in mind, including an administration dashboard, e-commerce solution, and built-in advanced search system. All of their data was migrated to the website safely, and it continues to be updated to comply with the latest technology.
Results
Faster search engine:
58%
New webinar applications:
39%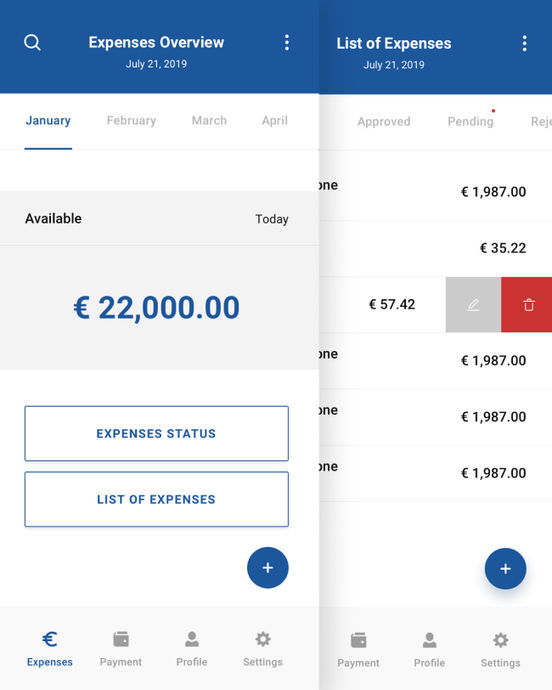 Design & Web Development
Scanlon Associates
With the combined insight of Scanlon&Associates and our team's expertise, the goal was to simplify their business management process by building a landing page and a dashboard for easier pilot management. The final product led to growth in user satisfaction and attracting new pilots.
Free insights for technology enthusiasts
Trusted by clients worldwide
Bamboo Lab was our web development agency of choice for 5 years and running. We have placed our trust in Boris, Bruno and the rest of the team, and the return was plentiful. Apart from being professional and top-notch, we feel like one big family. We're happy to keep working with the Bamboo Lab team for a very long time to come.
Thanks to Bamboo Lab and the custom "portal" they built per our specific requirements, we achieved significant time saving for our team and also for our clients. The design of the solution is perfectly suited for our needs, and we receive positive feedback from our clients as well. The Bamboo Lab team was extremely professional throughout the process, and it was a pleasure doing business with them. Investing in this type of solution had a very positive impact on our business. We would highly recommend working with Bamboo Lab if you are in a need of a custom solution.
Ready to get started?
Tell us more about your project and someone from our team will contact you shortly.