Martina, tell us more about yourself.
My name is Martina, but people mostly call me Tina. :) I am from the small town of Valpovo, but I have lived in Osijek for two years, which I also enjoyed. I work as a Social Media Manager at the Bamboo Lab agency, which currently takes most of my time, and it's something I enjoy.
How did you first learn about Bamboo Lab?
I heard about Bamboo the first day the company was founded - I even made a toast with the founders after signing a contract with a notary public. But back then I was studying at the Faculty of Agrobiotechnical Sciences in Osijek, and I didn't even think that I would work in this industry one day. I have always wanted to be a teacher, to teach in a school or at college, and share my knowledge. Just four years later, out of curiosity and my newly found interest in social media, I came to Bamboo Lab to do a 6-month internship. I ended up loving it and staying at the agency permanently. I even fulfilled my desire to pass on knowledge to others because now I often get an opportunity to hold workshops for students and clients. :)
How long have you worked at Bamboo Lab?
Exactly two years. Time really does fly.
Tell us something about yourself that would surprise us.
My wish is to have a horse farm and a vineyard to produce my wine. When I'm older, I can easily imagine my peaceful life in nature.
Three words to describe Bamboo lab?
Hardworking, friendly, and motivating.
Tell us more about your work as a social media manager 📱.
It is very challenging, every week is different, and I always have something new to master and regular tasks. There is a broad scope of work ranging from creative proposals to writing superb copy for clients whose primary audience is gen Z. I often have to juggle between short deadlines. It can be pretty stressful, but in the end, I am proud and happy that I manage to handle everything just right and also when I see the results of my work. :)
Let's jump to some lighter questions. What do you love to do in your spare time?
I love a good full-body workout, cooking (I love Asian cuisine, and I am great at making desserts), long walks in nature, or hiking. I always go hiking in the summertime since I'm not a fan of winter - the last great hike I remember was in August in Papuk.
What book 📚 did you read last?
Ikigai, the Japanese secret of a long and happy life, Héctor García i Francesc Miralles. I got the book for my 30th birthday from a friend.
What do you like most about your job?
I love social media content production at events. It's great when I can combine work and enjoyment in the same evening.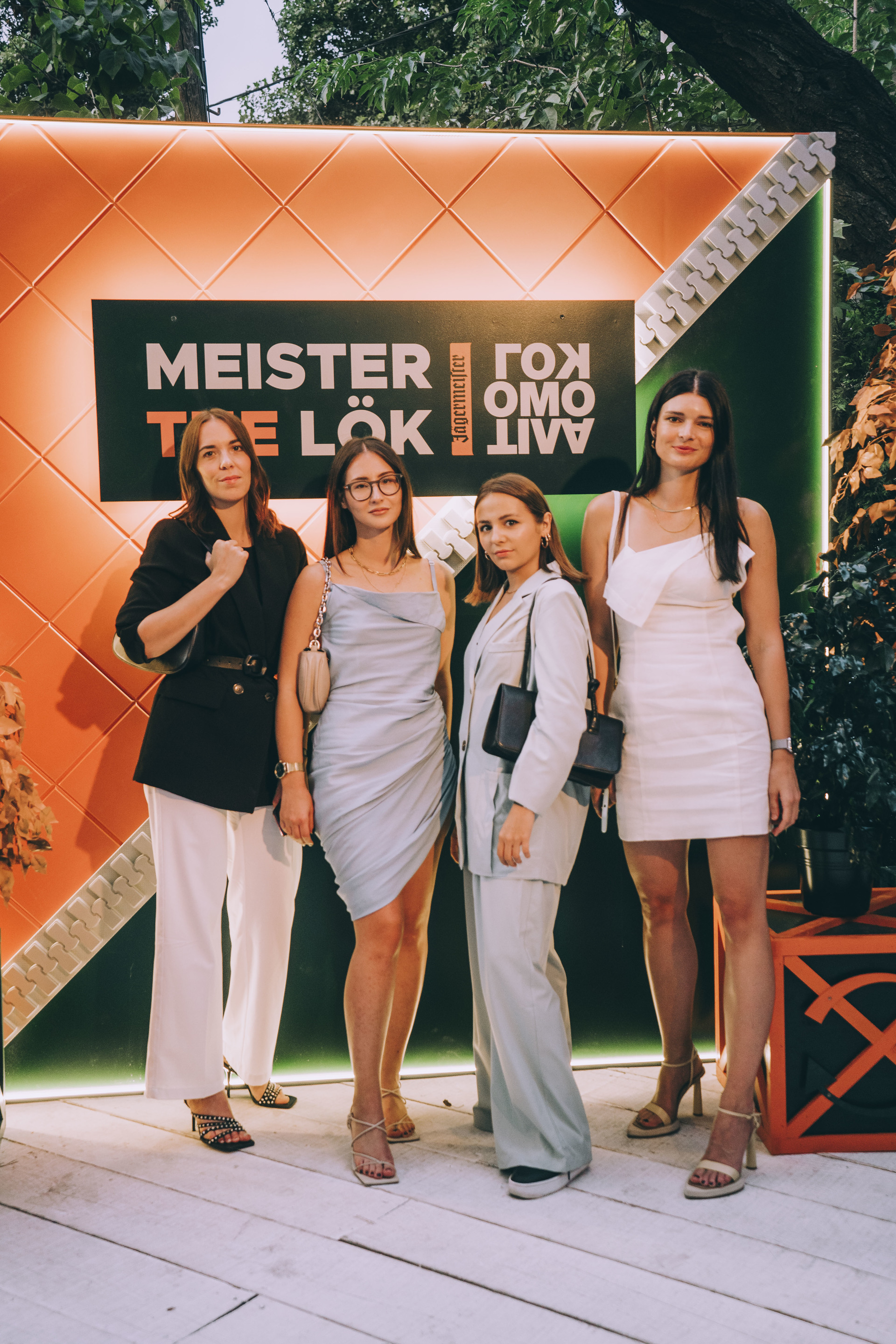 What advice do you have for prospective Bamboo Lab candidates?
With a lot of work, a lot of fun awaits you. But nothing a good task organization within Asana, Canva and Slack can't solve. 😉
Tell us more about your favorite project 🎬.
That would be the Pannonian challenge x A1 - the largest festival of extreme sports 🛹 and urban culture in Southeast Europe and the leading event of the city of Osijek that exists for more than 20 years. Social media coverage for this festival was the first big project I've worked on, and I've been doing it for the last three years. Every year I meet new people and amazing content creators. It's always fun, full of adrenaline, and parties - what more can I ask for?
What is the favorite part about working at Bamboo lab?
The people I work with within the agency. The Bamboo Lab brought together really dear, hardworking, and fun people.
What is an ability you wish you had?
Teleportation. I want to visit as many cities as possible, but the whole process of traveling can be tiring and stressful. So it would be perfect to show up at places whenever I want without any hassle. :)
Any random facts you could share with us?
There are 80 million photos shared on Instagram and 3.5 billion likes on a typical day.
Do you have a favorite newspaper, blog?
I love fashion blogs. I follow Glam and Glitter, Song of style, Harper & Harley, In the Frow. For business purposes, I always check Hubspot's blog and academy - there is a lot of useful content there and you can get certified for free.
Best vacation 🏝 you've been to?
Omiš, August 2021. A holiday full of physical activities, such as hiking, kayaking, and just enjoying fantastic nature.
If your house was burning down, what is the one non-living thing you would save?
Cell phone so that I can call for help.
What is your life philosophy?
Focus on the step in front of you, not the whole staircase.