With all the fuss going around Instagram's new feature Instagram Stories and its similarities with Snapchat, you may find yourself doubting which option is better for your business needs. Of course, there are slight differences, but as one would say, the devil is in the details. Knowing that, you have to make the decision based on what would bring the optimal results concerning your brand awareness.

From the perspective of a small business, that has already built its presence on Instagram, your first and ideal choice would be Instagram stories. If you are wondering why, well the answer is quite simple - basically because you already have an existing following base on Instagram, which makes a solid foundation, in terms of better post engagement. In other words - it results in your content being widely seen and engaging while skipping a somewhat troublesome step of building an audience from scratch. But that doesn't mean that you don't have to post as equally amazing content on Instagram Stories as you would on Snapchat or that you shouldn't put energy and nurture your audiences on both platforms (if you have enough resources, of course).
So, where's the catch? Before we start, if you are not familiar with how Instagram Stories work, watch the following video.
Now that you know how it works, let's see how the magic happens. ;) The following guidelines will help you understand benefits of Instagram Stories and encourage you to start creating a path to both amazing and engaging stories.
1. Results are only a few clicks away
Before we start, take into consideration that you already have people that opted for your content and brand - following base that is existing and active. It's natural that you want to provide them with better content and the additional value in order to strengthen the relationship with your followers. Don't worry, people will see you and use Instagram Stories for their convenience. They don't have to install a new app and the feature is quite intuitive.

On the one hand, using Instagram Stories comes quite natural and its positioning makes it user-friendly, while on the other hand, Snapchat is still very complicated for many and it has its unique way of interaction, which sometimes makes it hard for brands to fit in. That's why Instagram Stories will reach a more diverse audience. As a small business, you primarily target a local audience, people that will actually engage and buy your products or use your services. That specific audience is already on Instagram, so they're easier to reach.
2. Why Is Important to Have a Strategy?
The well executed game plan what will make you stand out from the other users. If you start posting without concept or a clear goal on your mind, it's likely that your Story won't have a storyline. Having a strategy will make the whole process easier because you will know exactly why you are posting on that specific day and the desired effect that it will bring. With that being said, it's okay to document what your business is doing, but the structure is what keeps your brand from falling into a loop. It will keep your content fresh, interesting and most importantly - consistent! I can't stress enough the importance of consistency. I know, you probably don't have the time to document what you're doing, but guess what - you don't have to. By posting the quality content 3 to 5 times daily, you can achieve your goal for that day and call it a day (a successful one :) )! The better and the more engaging is the content you put, the better the placement on Instagram Stories you get in return.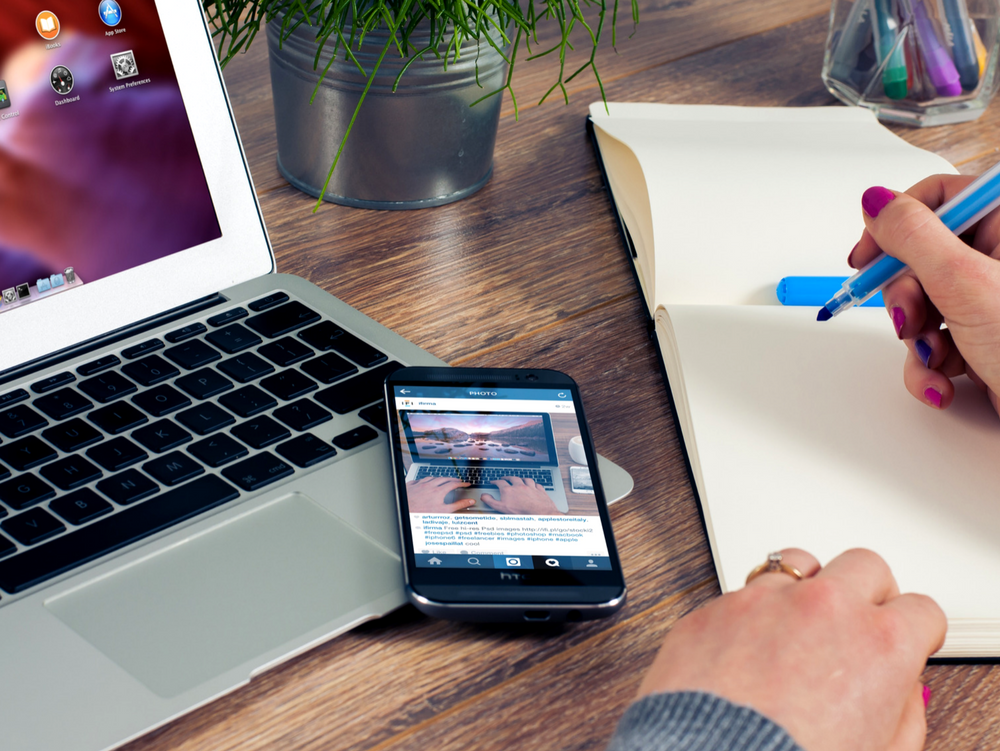 3. Show the Human Side of Your Business
Instagram became a depiction of your beautiful moments that are worth sharing with the others. We can call it a modern day museum. For that reason, it's hard for brands to show their human side of business. Instagram Stories are your opportunity to share who and what you really are. They focus more on the engagement with followers, rather than on the promotion of products, while ensuring that a long-term trust is established. And by the way- you don't have to worry about overposting on your profile! By using filters, text, drawings and emojis, your creativity and personal touch will come to the fore and, in turn, provide a full picture of your business. These real behind the scene moments will help your followers to build a more personal connection with your brand and the people behind your brand. Naturally, your business will attract more followers and, of course, more customers.
4. How to Make My Instagram Stories Different From the Other Content I Post on Social Media?
Realization is a step where the most of us struggle. You may find yourself wondering: "Should I put a content similar to the one I put on the other social media"? Or: "How can I be different from the others and create content that is both unique and engaging"? I've got you covered here with some of the tips. :)
Most of your content will actually be in Behind The Scenes style. To make your followers feel special, give them valuable content that can only be seen on Instagram Stories! Let's say that you run a local restaurant. Within Instagram Stories you can introduce your followers to ingredients that you are using and explain why they are good for their health. You can ask them what they would like to see on your menu, which dishes they like, what you can improve, etc. Introduce them to your team and one day, they gonna feel like members. :)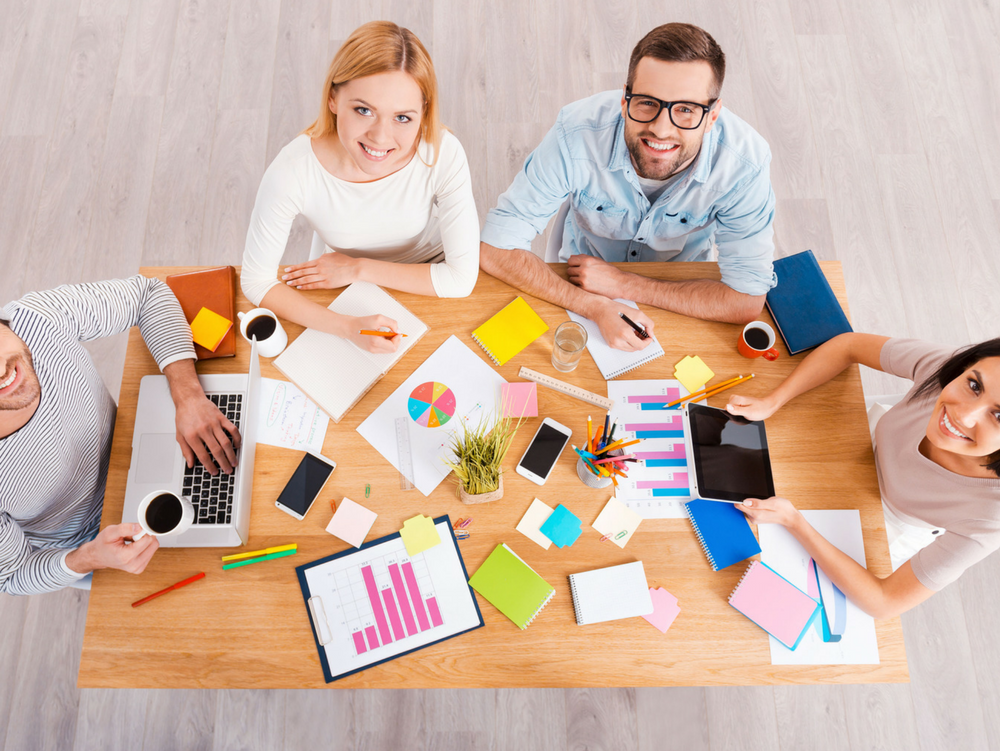 Who doesn't like the exclusive content? Giving your followers a sneak peek of what's coming in the future will make a buzz around your brand. The more creative it gets, the more interest you'll spark. Think about your audience - why did they follow you, which part of your business provides them the most value? If you hit the spot, you'll build a great base for the upcoming product. You can release it by making hidden hints in your posts. Give them clues on a daily basis, tease them by the creative use of emojis or drawings.
Organize a giveaway or some other kind of contest that is only reachable via Instagram Stories. Not only will you regularly update your stories with the content that won't be available anywhere else, but you will also give them a chance to win or benefit from following you. For example, announce that through the next week there will be a hidden discount code in your Story for the new product.
These guidelines will be your "training wheels" to start the journey of your Instagram Stories' success. The more you use it the better you'll become. Don't be discouraged in the beginning or if the result doesn't come as fast as you have hoped. Experimenting and testing with your content will tell you preferences of your audience.
Instagram stories are great for your small business. You can communicate and create a connection with the real people while getting a genuine and valuable insight. The more engaging your brand is, the better it will reflect on your business overall. Let me know about your experience with Instagram Stories and how these guidelines helped you in your social media strategy. Good luck and keep posting!