With the combined insight of Scanlon&Associates and our team's expertise, we created an app that manages pilot expenses "on the fly". The goal was to simplify Scanlon's business management process by building a landing page and a dashboard for easier pilot management. The final product led to growth in user satisfaction and attraction of new pilots. In an interview with Jana Beader (account manager at Scanlon Associates), find out how the app modernized and digitalized the whole approach towards pilot management!
Tell us about your company. How long have you been in business? What's the backstory?
Scanlon Associates is a tax consultancy firm established in 1997 based in Dublin, Ireland. The principal of the firm, Bob Scanlon, was formerly an inspector of taxes and had some thirty-eight years' experience in taxation, both personal and corporate.
We have been delivering accountancy services to contractors internationally since 1997. Our services have a proven track record of helping professional contractors maximize their take-home pay within a tax-compliant structure.
While we specialize in tax consultancy, we also provide business services to corporate and personal clients throughout Europe. We have established a network of professional associates in various related disciplines.
What was your team's process before using our web application?
Before we took a leap toward the new app development, we used another app for the same purposes, but the app was missing some features, and it became outdated, so our users started to experience more issues as time went by. Therefore we have decided on an upgrade with Bamboo Lab.
What were the major pain points of your process before the digitalization?
We were also using excel files to gather data from some users, so this was a time-consuming process.
What brought you to Bamboo Lab? What problem were you trying to solve?
We were looking for a bespoke app that would suit our business needs, and we were looking for developers that were up to this project. Bamboo Lab seemed like a great company that we could do business with, and they had a clear image of what we wanted from the start. The effort invested during the development from both our and Bamboo Labs' side resulted in great collaboration between us and a great solution that suits our needs.
Were there any concerns about how the app would impact pilots?
Of course. People are not always up for the changes, so we did invest a lot of time in preparing our clients for the transition from the old app to the new one. After we went live, many hours were used to support our clients with adjustment to the new app, but we prepared our team for this step.
How does the product help your team or company achieve its objectives?
We developed our new app to have a user-friendly approach to our clients. We have also implemented some additional features that were non-existent prior to this, and this resulted in a tremendous amount of time-saving for our team, as gathering and analyzing data while providing immediate feedback to clients in the process was a fantastic feature, which reduced the number of emails and phone calls we received.
What are your favorite features that the dashboard offers?
Our favorite feature would be the communication with the client through the app, which enables us to request additional information from them with just one button click. They would receive notification about that, which would previously have to be done via email. When you are receiving this many emails as our organization does, it can become challenging to keep track of this.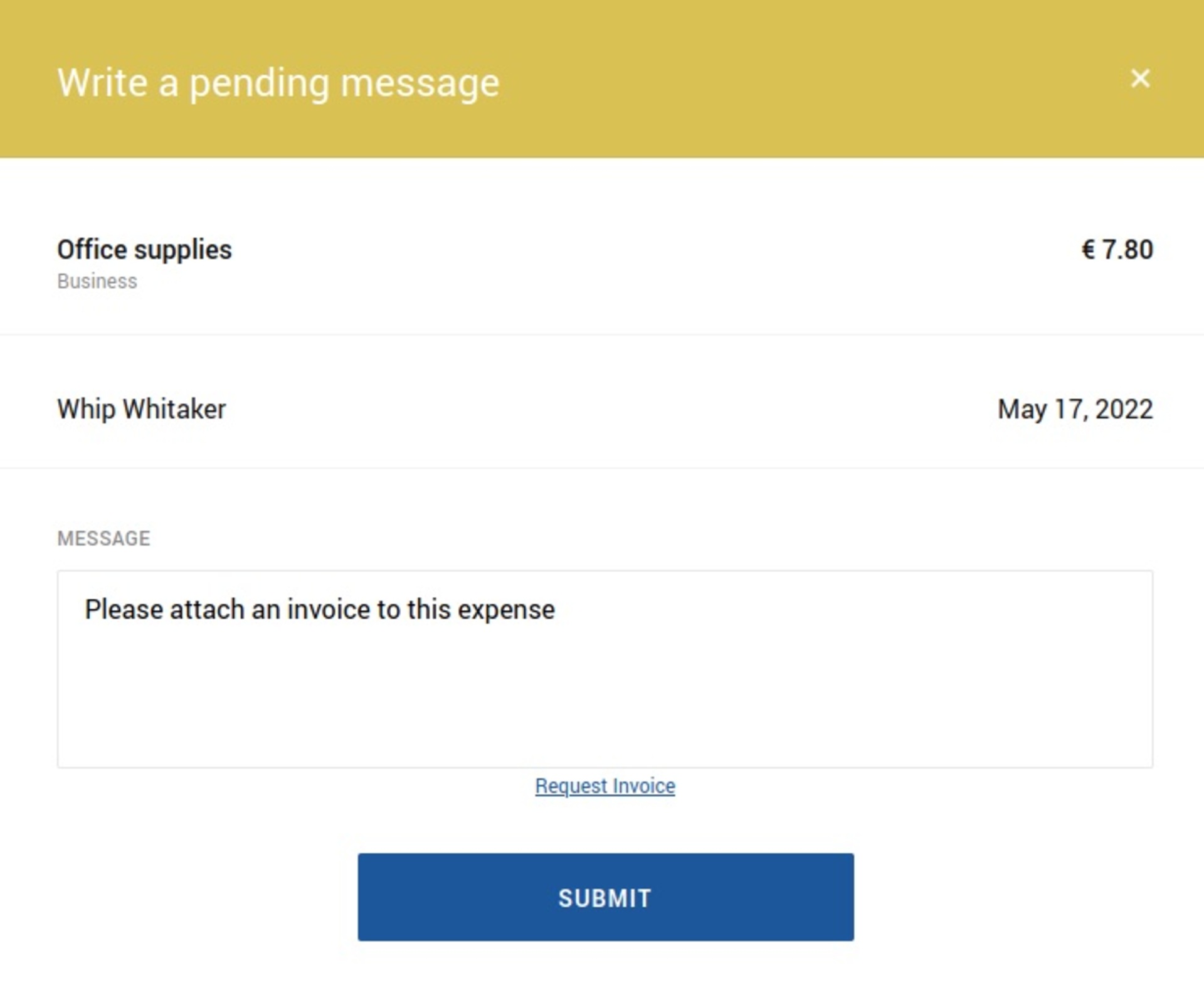 Communication with the client through the Scanlon app

Our second favorite feature is that we can upload information on the app, which enables users to keep track of their records, and it saves time for us to send this information to them via email.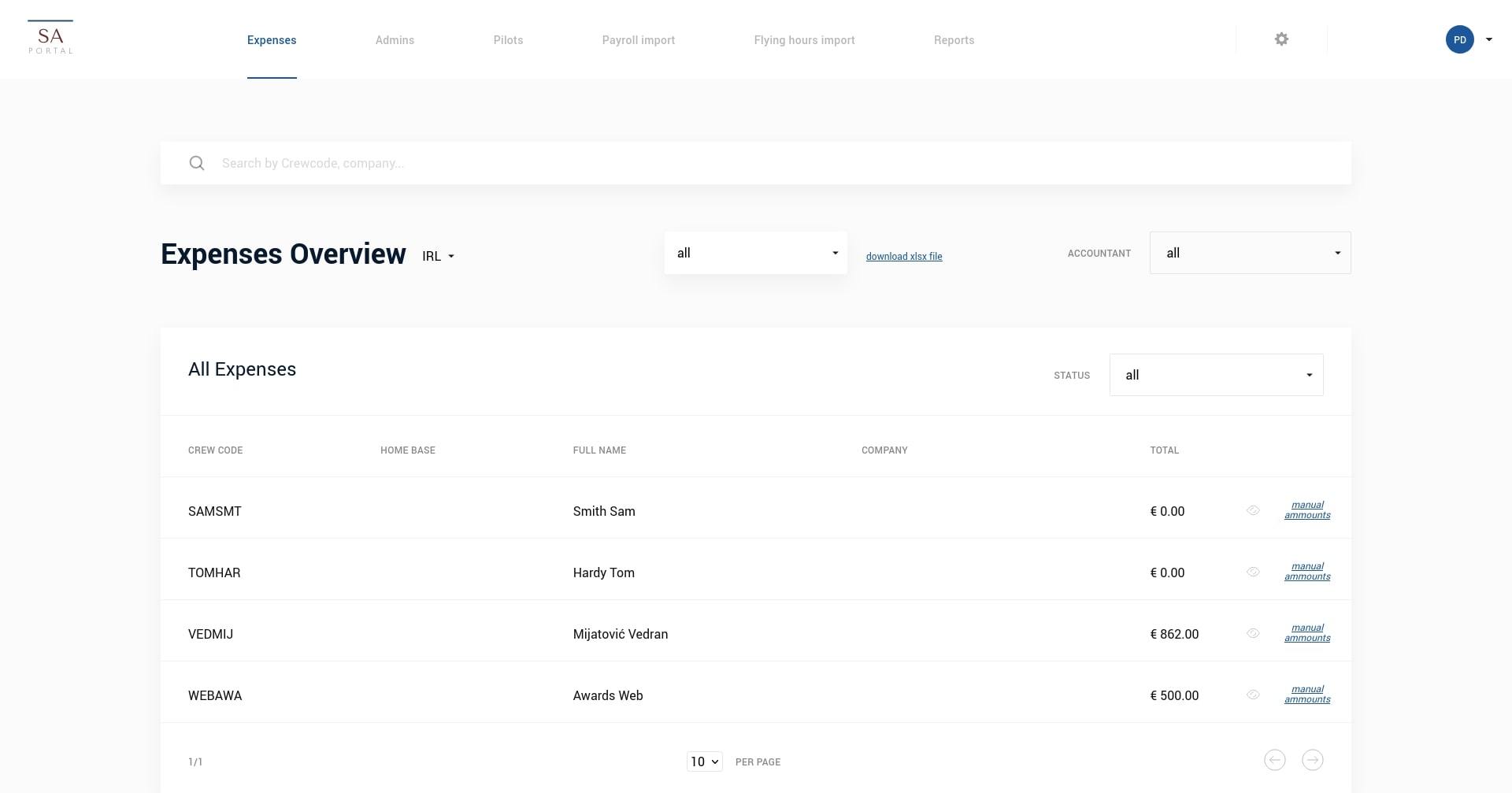 Expenses overview dashboard - Scanlon app

What results did you achieve in terms of the growth of pilots using the app?
Although our growth has been exponential in recent years, we did not reach our maximum planned potential yet. Due to the increased workload during the COVID, our growth had to remain at a certain level for the time being. Still, now, as the situation has calmed down a bit, we are planning to focus more on our growth as a company, and having a solution for managing data with modern design to offer to our clients is a great plus for our company.
Hence, our general overview is that money and time for app development are well invested!