Who is excited about a fresh new start? An end of a year significates a new beginning for all of us when it comes to making new goals and plans. But still, it's important to reflect on the past year, all the ups and downs from which we can learn valuable lessons that will make us even more successful in the upcoming year. So, keeping that in mind, I made a list of 16 things I have learned in my one-year-and-a few-months experience as digital marketing intern at Bamboo Lab. Let the countdown begin! ;)
1. Never Stop Learning and Change Will Become Your Comfort Zone
It is pretty safe to say that for the better part of my life I've been trapped in my comfort zone. After the third year of college has passed, I realized that no matter how knowledgeable college has made me, it still pales compared to an actual work experience. So, when I found out that Bamboo Lab is looking for a marketing intern, I decided to go for an interview. Even though I felt nervous, I knew that this was the first step towards breaking out of my comfort zone. Of course, it didn't stop there. As changes are a part of digital marketing you change along as well. At the beginning, I thought that I will never be able to write blog posts, but hey, I'm talking to you right now. :) The key is not to overthink and just start doing it. That way I am learning more about myself every day and eventually change itself became my comfort zone.
2. Find What Suits You Best
Which business area will enable me to utilize myself to the fullest? What should I devote my time and energy to? Sheer magnitude of fields concerning digital marketing can be quite overwhelming, especially for the beginners and finding which one works the best for you is not a just a mere decision, it's a process.Never regret spending time bettering yourself, because the worst thing that can happen is crossing something of your check list. I took Google Adwords online course, but during the process, I found out that It's not the field that I want to specialize in and that I would rather spend my time learning about Facebook Advertising. So every time you say yes to something new is a step closer in the process of finding yourself.
3. Don't be Scared of New Tasks
In this ever-changing field new tasks are something unavoidable. Instead of dreading about it, seize the most that it can offer to you. Even if you feel inadequate at that moment, keep in mind that every single person was at one point in the same place where you are. I overcame this problem by taking following steps. First, break down the main task into smaller subtasks. Then, if you are stuck during the solving process, look for help online or ask your mentor for advice but keep in mind that it's crucial to do it yourself. You will realize that it wasn't that hard and feedback will help you to get better next time. Trust me, with time and effort you will look back at that situations with a smile on your face.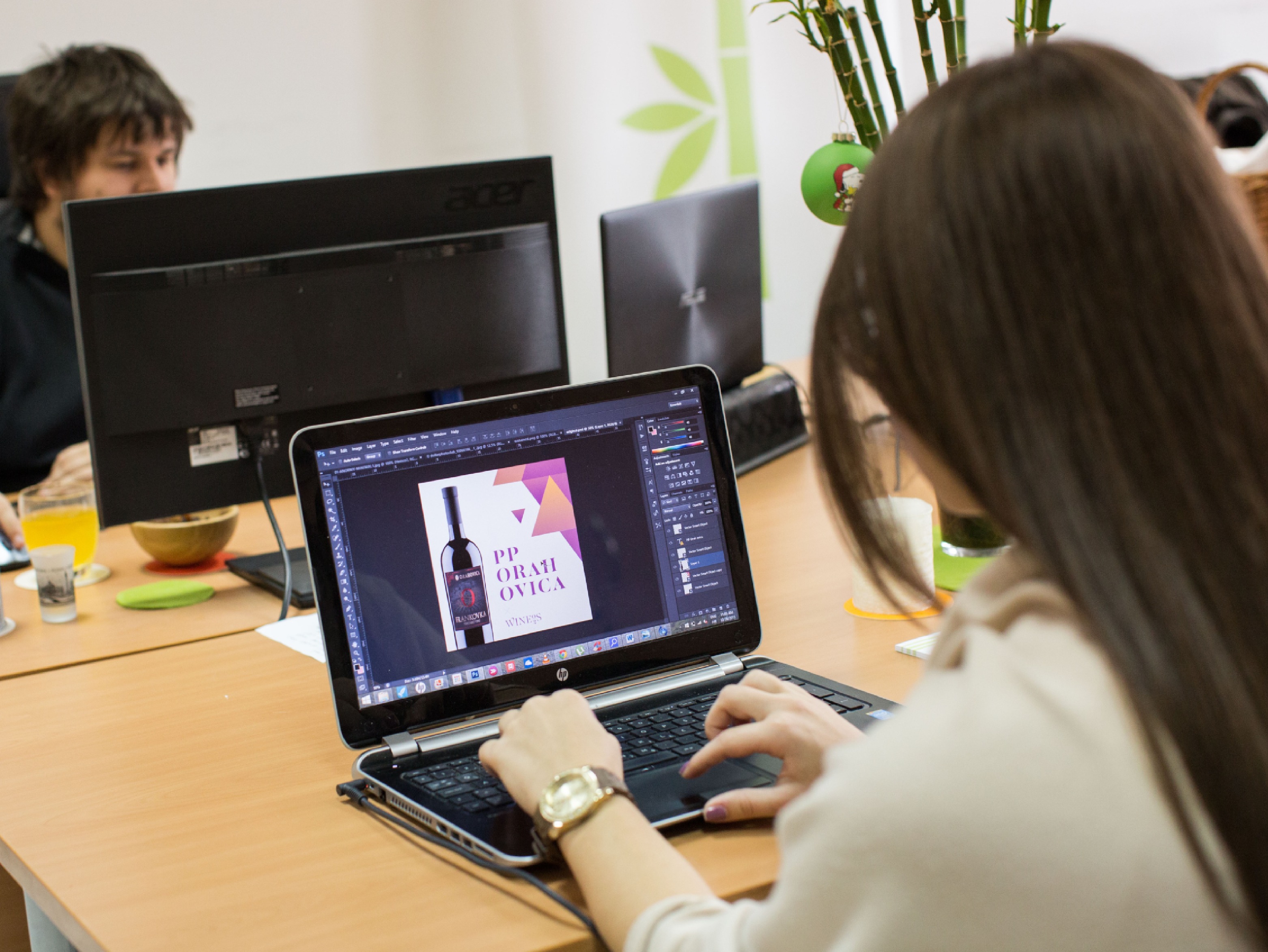 4. Never Assume
The best tip that I've learned while working with people is to never assume. Communication is prone to misinterpretation, that is why it's always better to send detailed email or have feedback from the other side. Communicate until both sides get a clear understanding. It's always good to double check especially when working with clients. After talking over the phone or in person, send the follow up email with brief overview of your conversation. The result of that is a clear grasp of the situation concerning the goal which leads to better work efficiency.
5. Ask Questions
It's true - there are no stupid questions. Asking is a natural part of the learning process. There is no learning without asking questions and making mistakes. By asking questions you're making a progress because you're thinking about the problem on the deeper level and it just shows you're curious about the topic and that the topic is of interest to you. By requiring input, you show genuine interest and will to learn more. You'll save yourself lots of energy and can even prove to be bonding agent between people.
6. It's Okay to Make a Mistake
Mistakes are part of your growth and they will always be, whether you are a beginner or an expert. No matter how small of a mistake, it is still a vital part of developing a personal mechanism which serves as an improvement agent. Be honest with yourself when you make one, because only then you'll be able to deduce the cause of it and find an appropriate solution how to prevent it in the future. I remember when I first started using Hootsuite and I accidentally scheduled a post at 2 am instead of 2 pm. Since then, I always double check all of my scheduled posts. So yeah, mistakes are just as important as achievements because they lead towards becoming a better marketing expert.
7. Don't Take it Personal
That is something that I have to remind myself of constantly. Even if you give your best at that moment, not everyone will appreciate it or recognize it. People in general, whether they are clients or audience, tend to point out mistakes rather than compliment you for a good job you're doing. It's a part of human nature, so don't be hard on yourself and take it too personally. Keep your head cool and be prepared for those kinds of situation.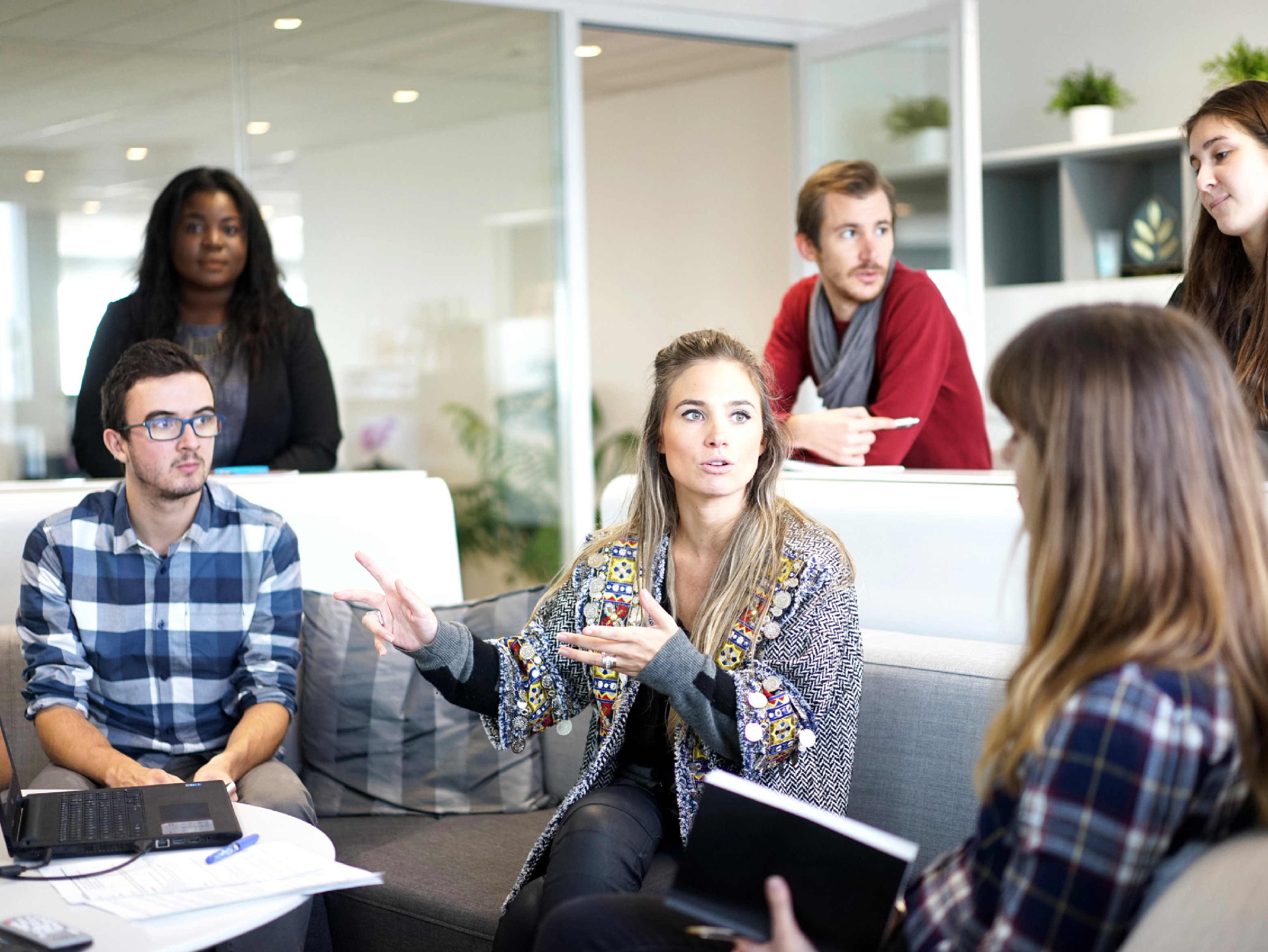 8. You Can Always Perform Better
How? Try, experiment, create, follow social trends and observe what others are doing. If your work fell into routine, results will eventually be stuck in a rut as well. By experimenting and creating, you'll learn what works with your audience. But it won't amount to much unless you keep track of it and evaluate your results. One of the methods I use is to take time on the weekend and evaluate what you have done that week and how it compares with previous results. You'll have a clearer picture and know what works and what you can improve. :)
9. Networking
Whether you are extrovert or introvert, like I am, you should meet and create contacts with people within your industry. By generating contacts, meeting new people and attending events, both the company and you as an individual gain awareness among experts in areas concerning digital marketing. You can acquire first-hand insight into their work, or to be more specific their grasp of certain problems, as well as an access to certain seminars and educations. This way you generate ideas, get a better understanding of the industry you're working for and learn from the best.
"It's the people" as the wise man in the following video said.
10. Explore Your Interests
The more you learn, more interests you develop. Just because it's not on your to-do list, don't restrict yourself from exploring your other interests. The meaning behind the internship is not only to learn a certain skillset, but also to learn about your aspirations and goals. Bringing your own uniqueness to company can only be beneficial. I personally love photography and creating my own content for our social media clients. Therefore I am always trying to improve my skills by watching Youtube videos and finding inspiration through blogs which cover topics such as the connection between Story itself and what it wants to convey to its followers. The result is personalized content that helps us achieve defined goals.
11. Self-awareness
A lot of people talk about skills and motivation, but you don't hear much about self-awareness. It's crucial to know who you are. What means being self-aware? It's knowing both your strong and weak sides. What may work for me does not necessarily mean it will work for you. After you become aware and accept your skill set, it's time to master it. Talk to your mentor, tell them in which areas of digital marketing your strength can contribute to the most. They will provide you with guidance by giving you more tasks that improve your skills. If you're a good writer, naturally you will get more tasks that will orient towards mastering that skillset.
12. Priorities
Know your priorities. You don't want to feel overwhelmed by internship, college, and other activities. Evaluate what currently takes precedence by thinking about your goals and what can make you happy and content in the long run. Writing down all aspects of your life and analyzing them individually has helped me to get a grasp on which activities I have to put both my energy and focus on. Of course, you won't have as much free time as you had compared to before, but if you set your priorities straight, you won't have any regrets.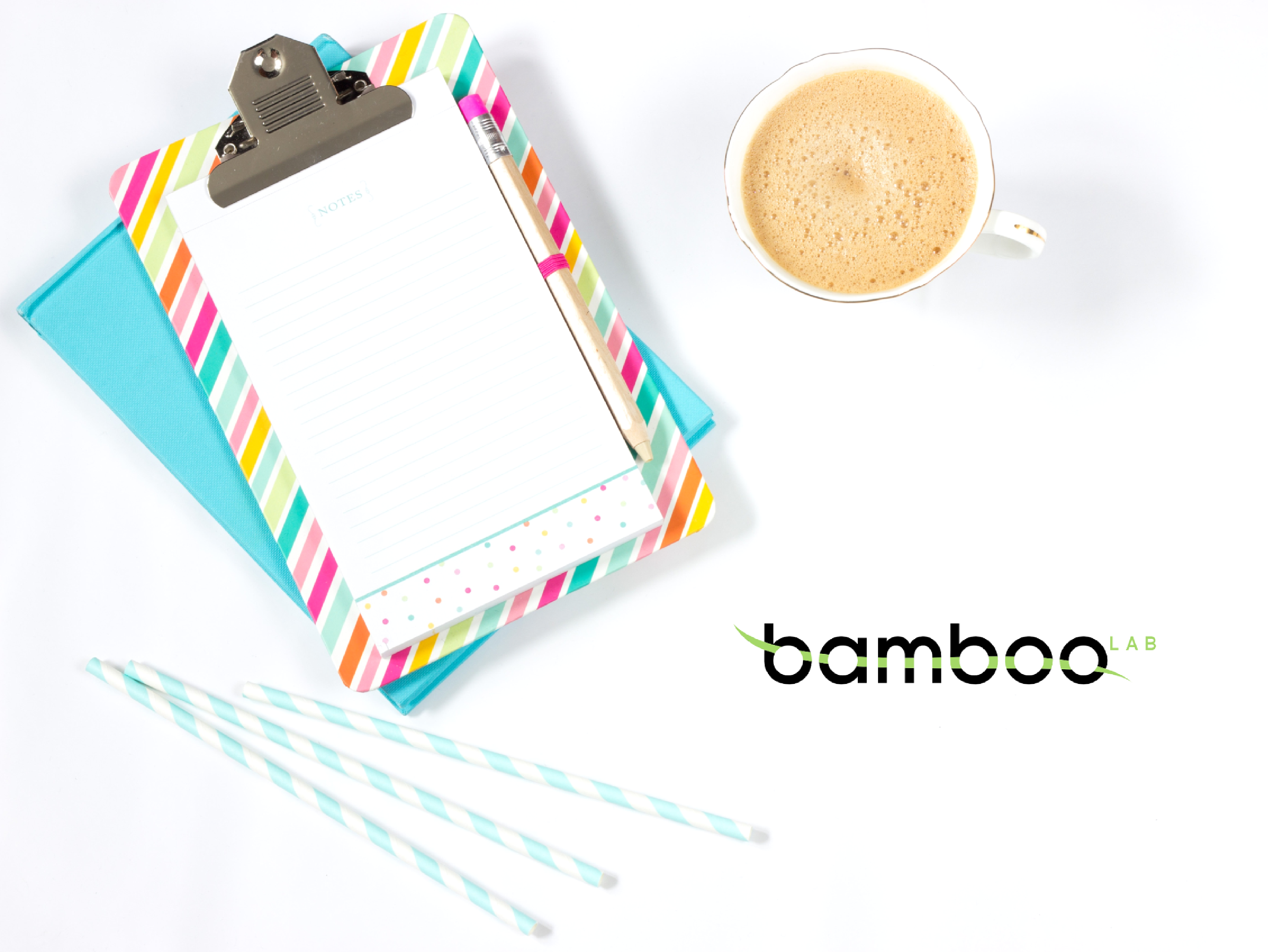 13. Find Your Work Rhythm - When You Are at Your Best
Like I mentioned before, if something works for other people it doesn't mean that it will work for you. As the time goes by, you'll learn more about your own work rhythm. I learned that I can tackle more creative and important tasks in the morning because my mind is clearer and more focused. That way I don't feel the pressure throughout the day and I can channel my energy on the other things. Finding perfect routine really is a game changer.
14. You Won't Lose Your Free Time
At first it is going to be hard to manage all the responsibilities and tasks. And that's okay, it will take you some time to get the hang of things. Trust me - your appreciation of free time will skyrocket and be more prudently put to use. You won't waste your time by staying home and watching TV half the day.
15. Have Fun
And most important - have fun! If you don't enjoy the journey, you won't be happy with destination either.
I hope that this little overview will help current and future marketing interns in their pursuit for success. Now, what have you learned in 2016? :)