New Year's Eve is around the corner and it's the time when we start thinking about the goals and possible accomplishments for the New Year. We reflect on everything we could have or have done in the past year and hot to make the next even better. We all have our standard goals somewhat similar to…"I want to start working out" or start living a healthier life but this time, I'm going to focus on your professional goals. Why not try and set professional New Year's resolutions? Just make sure you stick to them. :)
Following is the overview of my positive professional Digital Experts New Year's Resolutions that you might borrow and please - do keep rocking in 2017. :)
Not Another Desperate Search for a Sense of Direction
What do you want to accomplish? What tools are going to help you achieve these goals? How much time you're going to need in order to fulfill your goals? How are you going to measure your activity going toward completion of your goals? These are all valid questions.
Take your time, open a new spreadsheet and write down how are you going to accomplish your short-term and long-term goals in the next 12 months. Remember, keep them SMART. If you still don't have the big picture of wanted accomplishments try starting with small steps. It's important to write them down to have them all in one place. Doing this will keep you organized, motivated and will leave you with a sense of direction.
Keep in mind to be specific in setting the goals, targets, and KPIs. Don't we all love them? :)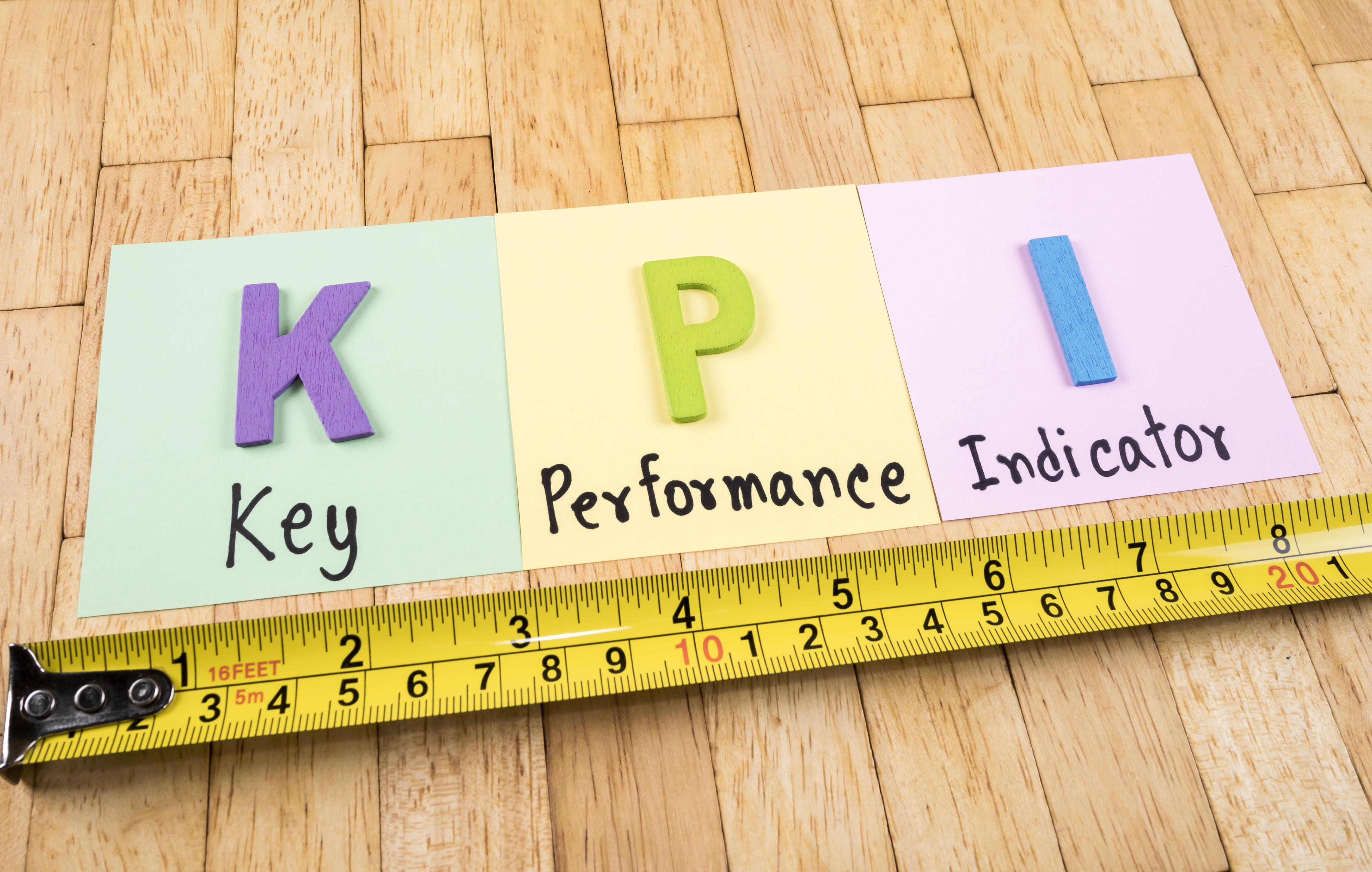 Transform The Way You Sell and Stop Chasing Cold Marketing Leads
It's time to stop chasing cold marketing leads and put marketing and sales process in place. I'm sure you've tried to sell to a lead not ready to buy too many times already. It's time to stop and think your processes through as the New Year approaches.
Try organizing your database and automate your daily tasks with automation tools like IFTTT or Zapier. Personally, I love setting up my Google spreadsheets to be automatically updated with new leads obtained through social media without having to enter them manually in our database. It's a small step, but it does pay off (especially when every minute of your work counts and it's valuable).
Can't stress this enough - have your marketing and sales process defined in basic steps at least. There are so many tools to help you become an organized professional. Have you tried Asana or Trello? At Bamboo Lab, we use it to keep updated with our daily tasks and long-term goals. For awesome sales tips and advice try following Close.io blog. :)
Try Something New - Learn From the Kids
We are all aware we're in a battle for attention and attention is shifting from minute to minute. How many of you have already created Instagram Stories or Facebook My Day? I'm sure if you're reading this - you have. A year ago there were no Instagram Stories. Attention can shift in minutes. My question is:

What are you doing today, in 2017 environment that is going to help you sell more services or products and help you build awareness for your brand?
Real-time marketing, Snapchat and its Stories format which Facebook recently copied are definitely one of the things you should keep your attention at. As you could notice, everyone is talking about it. When we go back to 2014, 2015 everybody was saying - no one is going to use Snapchat. But - they were wrong. The easiest thing for marketers to do is to put their heads into to sand and hope everything is going to be good, and stick up to platforms you know and are good at. In the time of the biggest communication shift - that is the step that is going to decide between are you going to succeed or not.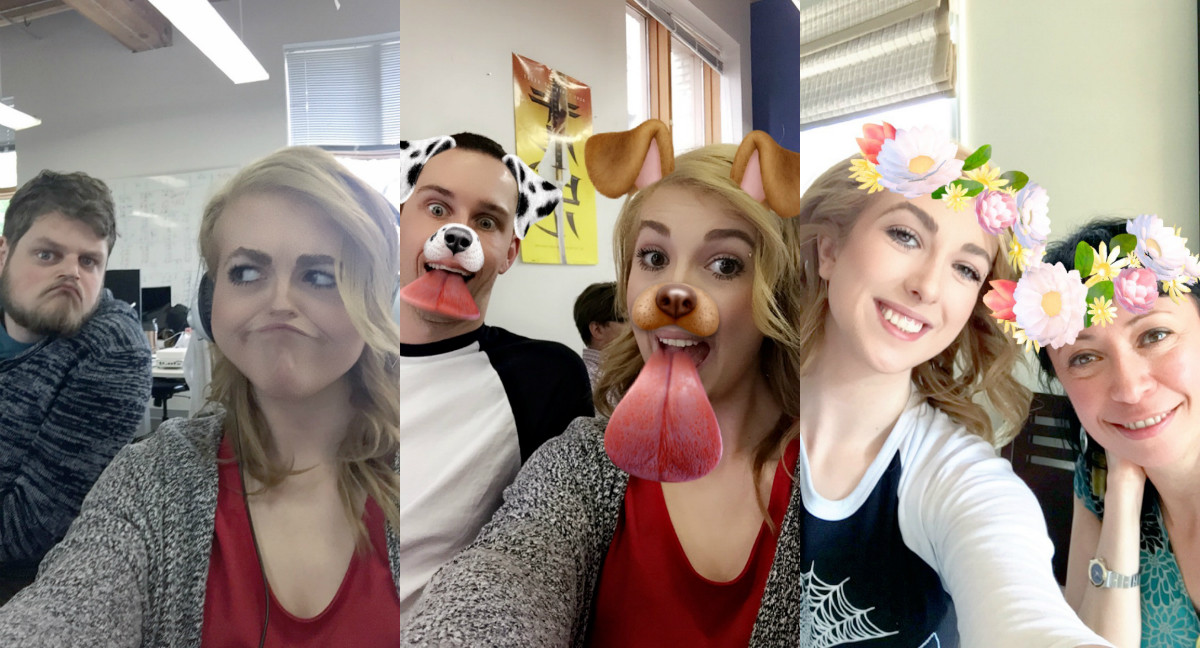 Platforms like Snapchat are constantly innovating. Just take a look at the new Snapchat Spectacles. Go there and learn what's cool and see what the future brings - use the first-mover advantage. As a marketer, that's your job after all. Check out Musical.ly which is dominating the social media world of teens and its community is constantly growing. It's a free mobile app that allows its users to create and share music videos. There is a whole new exciting music world you're going to discover.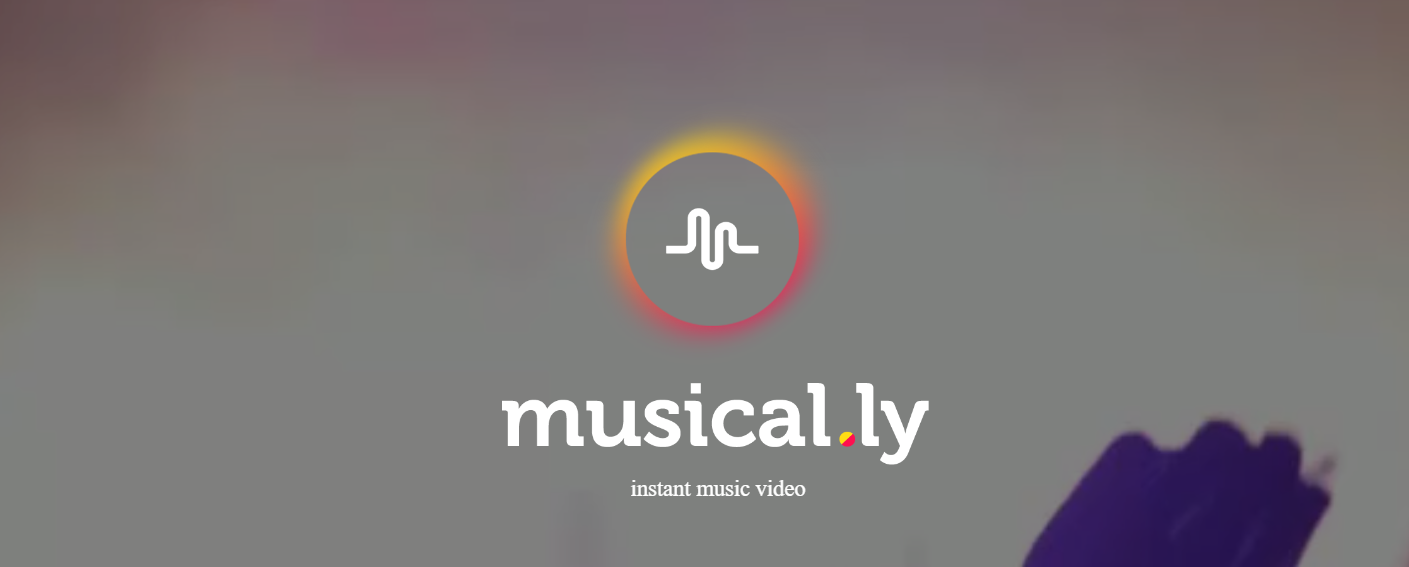 How Canva Saved Christmas
End of the year is always hectic. There's not much time to play and design stunning social media posts, graphics, posters, Christmas cards, infographics, design event invitations or even create beautiful visual CVs (in case you're in a search for a better job). There's so much work to be done and in case your team lacks designers or you need to create beautiful visuals very quickly - Canva is the way to go. Canva for work makes it easy to create stunning on-brand marketing materials, presentations and social media graphics for every organization. Canva's drag and drop editor allows you to design thousands of layouts or easy-to-edit custom templates.
Not to mention the Magic Resize Button. Say you make an awesome Facebook post graphic and you need the same one for Twitter but in different dimensions. You've guessed right - it's only one click away.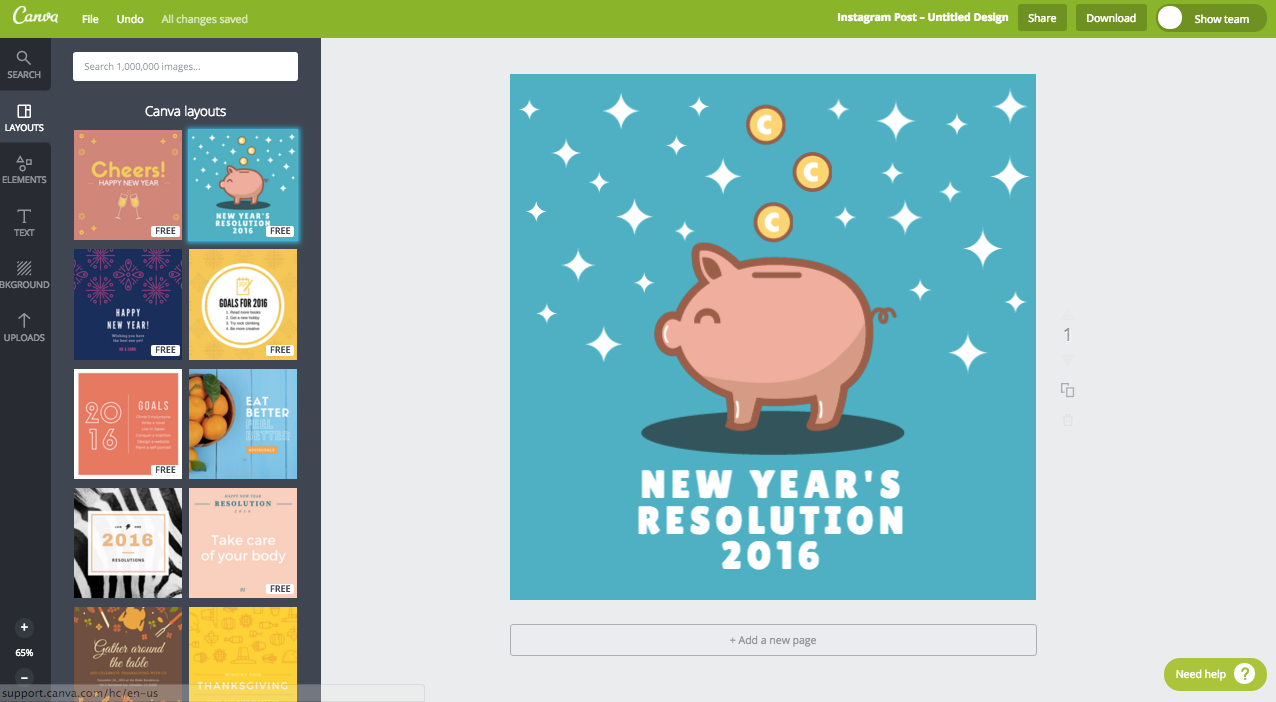 Canva for work is awesome if you have no extra time to play in Photoshop or other more advanced designer programs or simply to use it as a primary tool within your marketing team. It is easily accessible, simple and saves you tons of time.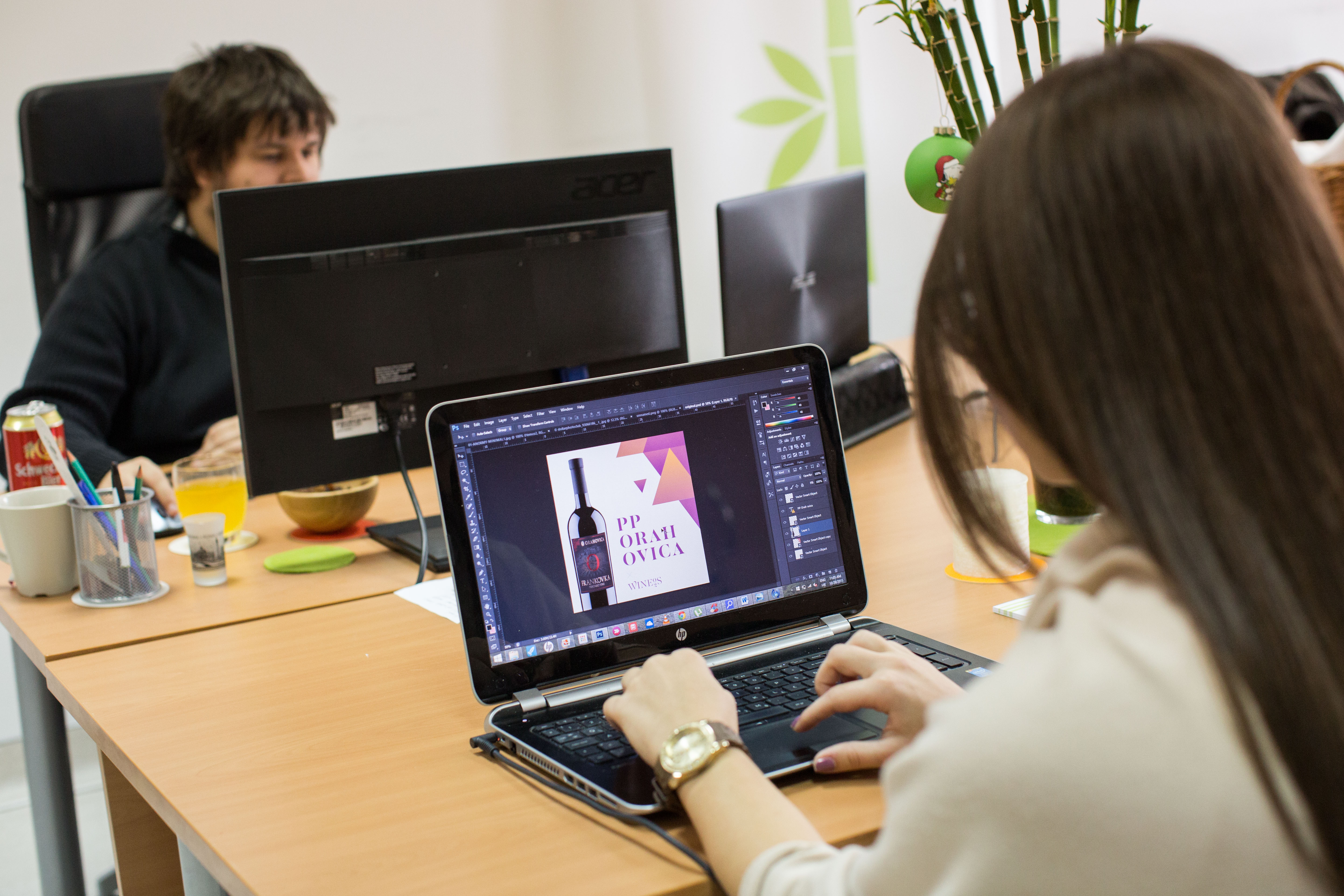 Casts Will Make You Love Podcasts
Ever tried listening to a podcast on your way to work? It's great way to use the time you have while driving on and off work. Pocket Casts is one of the best podcast managers out there. Push notifications and sync systems within the app are reliable and automatic downloads make the experience flawless. Try it out and gather your favorites within one app or web browser. My favorites include Social Media Hour Podcast with Tyler J Anderson and Advanced Selling Podcast with Bill Caskey and Bryan Neale Let us know which ones you like the most.
Learn On The Go With Primer


In 2017 welcome Google's Primer (if you already haven't :)). Primer is a free mobile app that delivers bite-size marketing lessons that you can read whenever and wherever you have 5 minutes free.
I just love it because of its simplicity and top quality user experience. Primer covers all the basics you should be familiar with when it comes to digital marketing in four major areas you can choose from: Advertising, Content, Measurement or Strategy. Their team is constantly adding more lessons, so whether you need to get reminded of basics or dive into more advanced stuff - Primer will teach you in simple plain English. It's a buzzword-free zone so dive in.
Get Certified to Stand Out
This especially goes to young professionals - make your use out of free learning platforms and possible certification exams. Use the learning platforms like Hubspot to get certified for free. You'll have a few new tricks in your pocket + you'll be making your LinkedIn profile more valuable. I suggest you start with Hubspot's Inbound Certification and continue with Hubspot Design and Content Marketing Certification. :)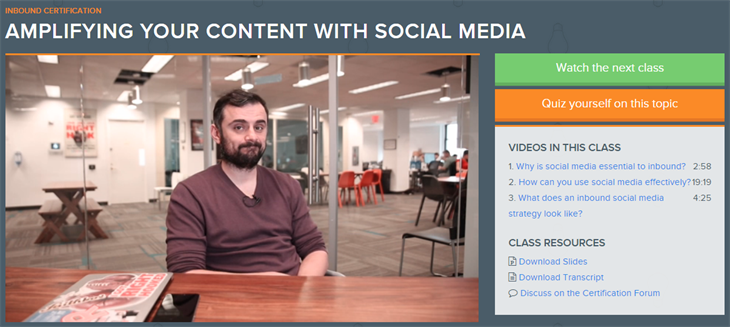 Organize Your Pocket to Read Efficiently
Pocket, dear Pocket! It definitely often makes me depressed when I try to read all those useful reads during my free time (and I'm sure I'm not the only one). I tried going through ⅓ of my saved articles (accumulated over the year) this month and found so many valuable readings I didn't have time to go through.
To avoid this in 2017 try using the following 'recipes':
Readtime app will help you use your free reading time wisely. Dial up the time Spin to set your reading time then hit the button and voila. You'll immediately get the list of articles that corresponds to free reading time you have at your disposal.
Try setting up your Pocket as a new tab homepage so every time you open it you can start crying. Just kidding. But possibly this will help you prevent accumulation of too many articles. All you need to do is visit Chrome Settings and set a new page as your home tab page.
Start Blogging to Establish Authority
Start building your Internet reputation with blogging. Let's say, the earlier you start - the better. It will open new doors for you and you'll improve your writing. Take into consideration that most of the business communication today happens through e-mail. Having that in mind, it's critical to help you boost your writing skills. Other benefits include creating your networking circle that will be of use later on in your career. Just think of it as a way to hire new people. It's a perfect way to show people why they should be a part of your endeavor.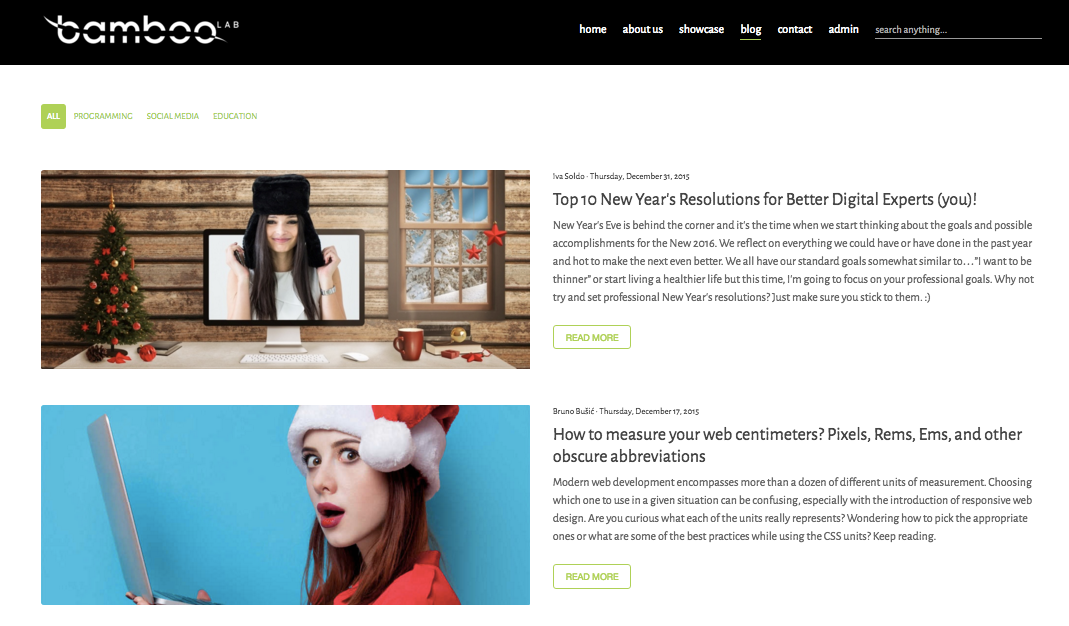 You might be thinking where to start? Which platform to use? Think twice before you set up Medium as your primary blogging platform. Don't get me wrong, I think Medium is great. Especially when it comes to community and curation aspects that your posts can reach. I'd still prefer starting with your own blogging platform. Primarily, you have a control over the content you produce and SEO. After all, you want your website to get all of that organic traffic. Looking from a long-term angle, you have more possibilities for expansion.
Imagine your posts reaches massive social traffic through Medium and you miss your chance to engage with all those readers through email opt-ins you can have on your own blogging platform compared to Medium where you can't. The first option leaves you with e-mail addresses, and potential 50 customers and the second option leaves you empty handed. In this case, Medium gets the most of the benefits. Besides, think about building email lists through Medium. No customizing possibilities within Medium. And you might need them. Maybe not now, but later on.
My Content Will Be More Personalized
According to a study by Janrain, twenty-five percent of adults would be willing to give up chocolate for a month to receive content tailored to their needs and tastes. And that's just the beginning, twenty-one percent of consumers would change their mobile or smart phone for a day to receive personalized content. Seventeen percent would use only a landline phone for a week and thirteen percent would give up sex for a month. Can you believe that?!

What does this tell you? People are buried with irrelevant content not tailored to their needs and marketers are slow in providing the right content at the right time to the right audiences.
Starting a new chapter in 2017, you might think of creating more relevant content for your visitors. Whatever you're doing or working on think of the person you're writing for. Don't write a thing, before you define your target audience. Different segments of visitors should be served with different content. Try writing about things your audience is interested in. If your audience is interested in content marketing and they download the awesome ebook you've created - send them the new content offer with more in-depth information. It's simple as that.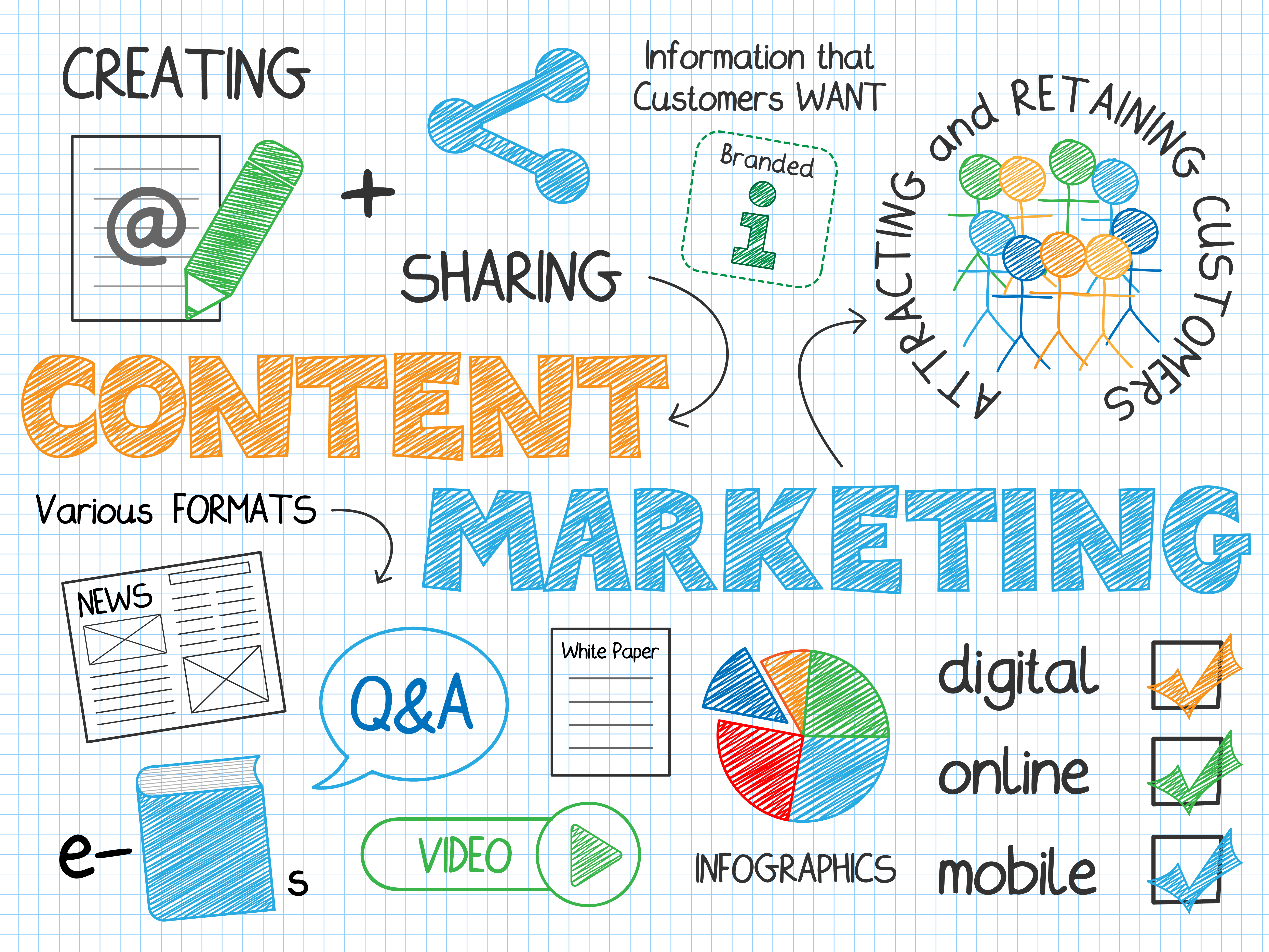 These were my professional New Years resolutions. We'll gladly hear more about yours. :)