We often find a lot of beautiful and stylish websites on the Internet. Therefore, the desire of many to become a web designer is quite understandable. But is it that easy to start the career? At first, let's consider the three possible ways:
1. Go to the University
At the very beginning, please think about the level of design that you want to achieve. Would you like to make this activity your profession, create your own studio, or just have fun and make a few simple sites, doing things for yourself? Note that by choosing a web design as a profession, you oblige yourself to study graphic design in general. However, today's requirement are far beyond the formal educational standards. Plus, no matter how good you are, you'll even become a top-notch designer without a sense of style, the ability to draw, creativity and constant generation of bright ideas – natural gifts which are difficult to classic education. So, universities are rather out of date than the way out.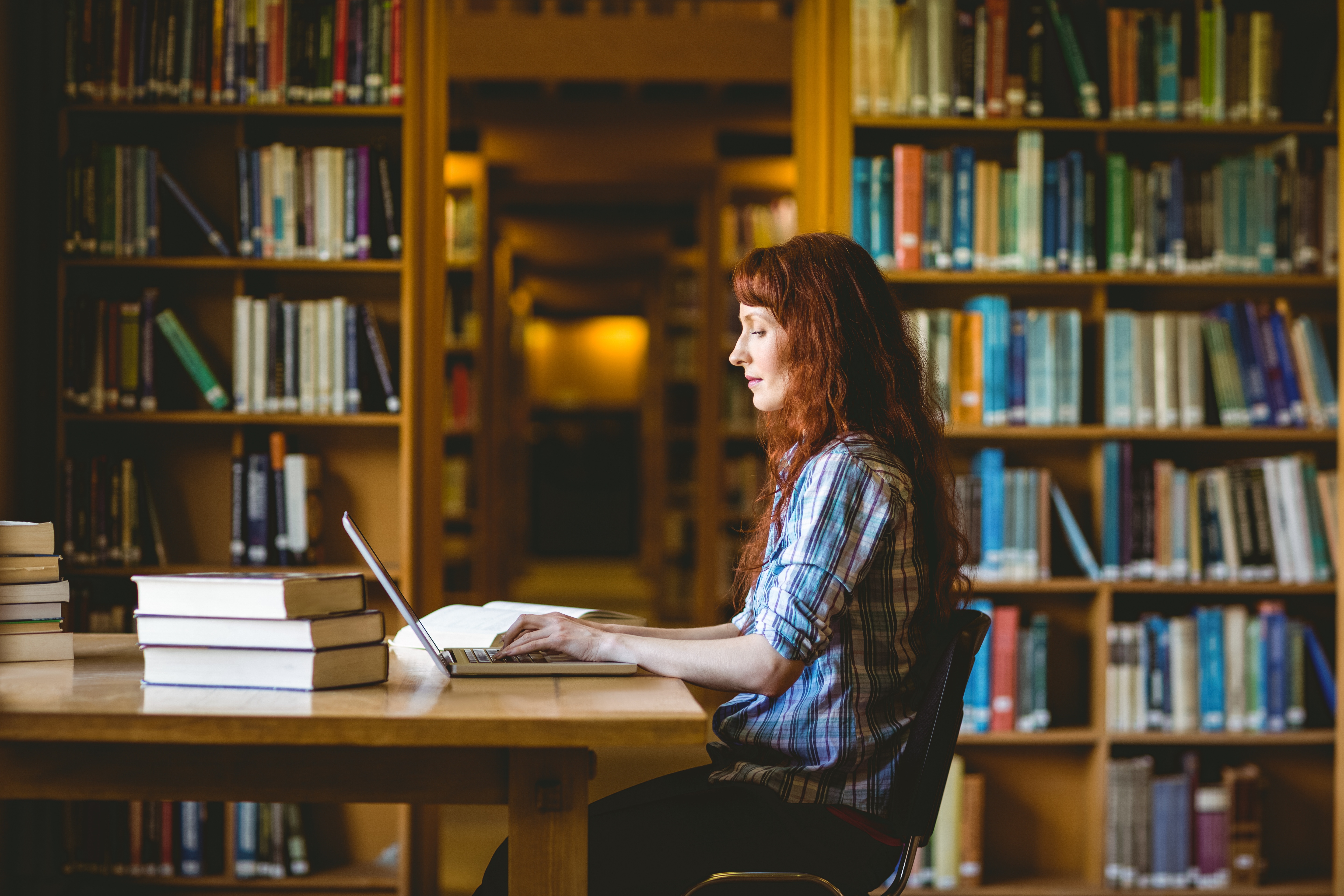 2. Training by Special Courses
Independent online practice using design and training platforms like IM Creator, Webydo, Theme X, Lynda, Treehouse, etc. is one of the best approaches to learning design. Of course, to study the basics you have to train, at least, for several months, but it's still much faster than years of dispersed studying in university. Moreover, here you can be more narrowly focused on the subjects you really interested in.
Please, rely on the feedback and the sites of graduates when choosing web design courses.
3. Practice on Your Own
In this case, you'll need a lot of time, patience, and self-organization. The crucial thing here is to find high-quality materials and guides. Engage in simple practice, read articles about the nuances of web design, try to make your own website, explore Sketch (CorelDraw is out of date while Photoshop is rapidly displaced by Sketch) to stay on the crest of a wave. Of course, you should learn web standards, UX and UI design, apps, kits, and resources, etc.
Giving a precise definition of modern design is difficult. This phenomenon has completely seized information space and deeply penetrated into all areas of everyday life. The demand for designers' services is increasing with each passing day while the prospects for the growth are impressive. But with all these, the competitiveness is also growing.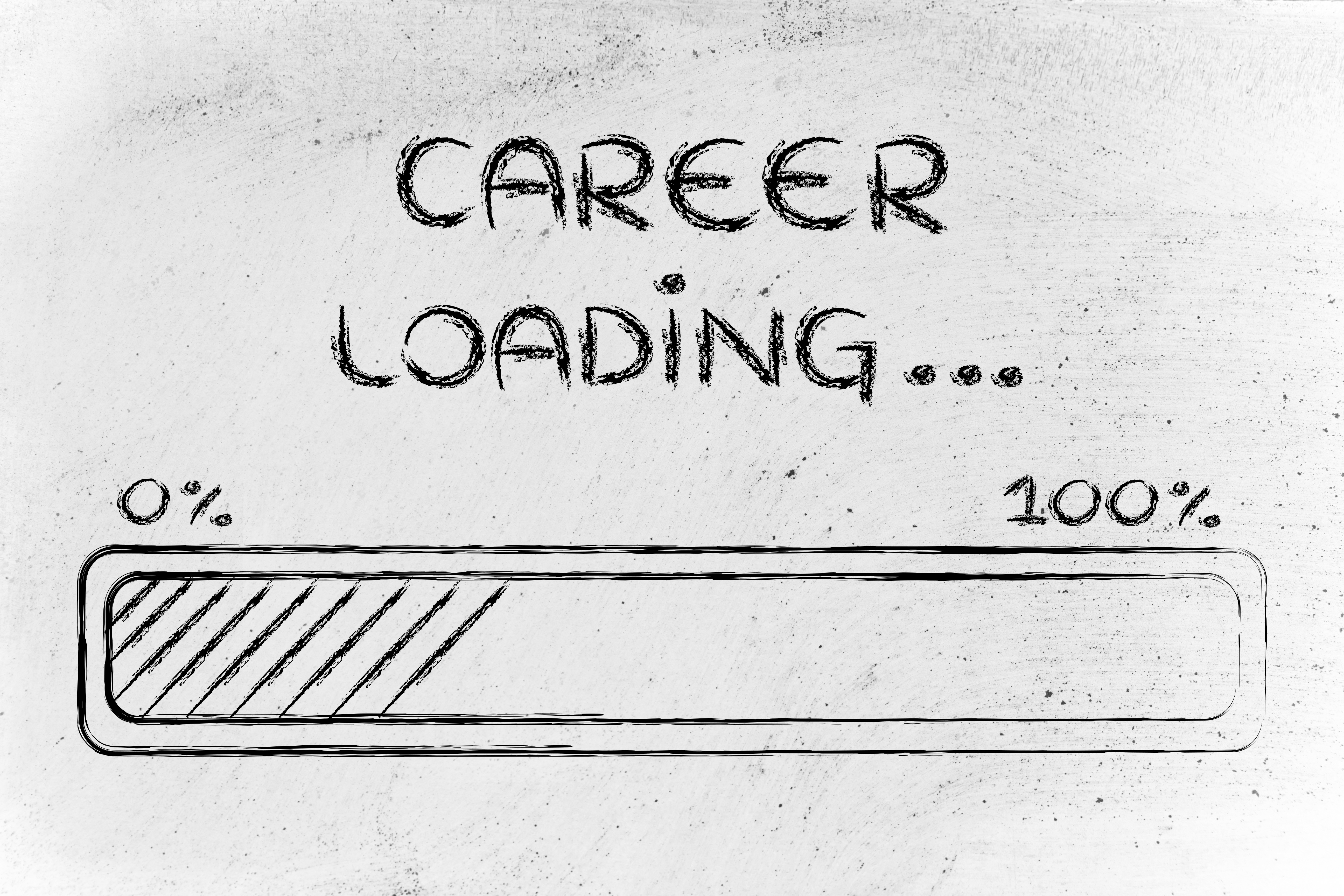 Let's try define the simplest algorithm of actions you can use just from the moment you decide to become a designer.
1. Start With Small Things
Don't be afraid that the income may be unstable and small since the crucial thing you have to care about at this stage is the experience. Collect all of your pictures and achievements, draw and design regularly. Be diligent and persistent. Later, when you get the first works, you'll have the background to track the career development process.
You must learn to work confidently in both raster and in vector graphic editors, whatever kind of design you plan to deal with. The ability to draw by hand is very appreciated among artists and designers, but you just won't be able to work without knowledge of graphics software. The more graphic editors you know, and the more detailed is the knowledge – the better.
2. Get Familiar With the Basic Literature
Be sure to read all the available literature on the selected design industries and study the essential materials. Fundamentals of graphics, fonts, drawing, basics of typesetting, retouching – all these are useful in the work of the designer. Also, it is worth spending time on books and manuals affecting the related topics like architecture, painting, advertising, marketing, psychology, IT. It will simplify the understanding of the whole design in future and tasks set by clients in particular.
3. Work Pro Bono
After mastering the first skills, you can try to perform a few test orders for free or just for feedback. Sign up on freelancer exchanges – this is a great way to practice on small jobs and get the hand. Novice designers always work for a small reward, but over time you'll get partners, employers, and, what's even more important – good reputation.
To get the first order faster, register on one of the top exchanges and put your best works in the portfolio, providing a comprehensive description. Update it as you get works that show your profound talent.
The design is a difficult but very interesting field. Good designers are required in many companies, so, being a promising and diligent designer, you have all chances to get a well-paid job that will not just allow to earn money but also to improve the professional skills.
Do you love the design as much as Brian Jens loves it? We bet, no. Brian is a blogger and a logo designer at DesignContest.com – the best crowdsourcing platform in the field. He loves to do valuable research and share the result with the world. Don't hesitate and ask Brian if you suddenly found you have a great idea in mind.